Lines from Reading, Heathrow and Shenfield will connect with the central tunnels of the Elizabeth line from 6 November, enabling new direct journeys across London.
Trains will begin running directly from Reading and Heathrow to Abbey Wood and from Shenfield to Paddington, reducing journey times and improving connectivity across the capital and South East England.
For example, passengers landing at Heathrow Airport will now be able to travel through central London to areas such as Farringdon and Canary Wharf in as little as 36 and 45 minutes.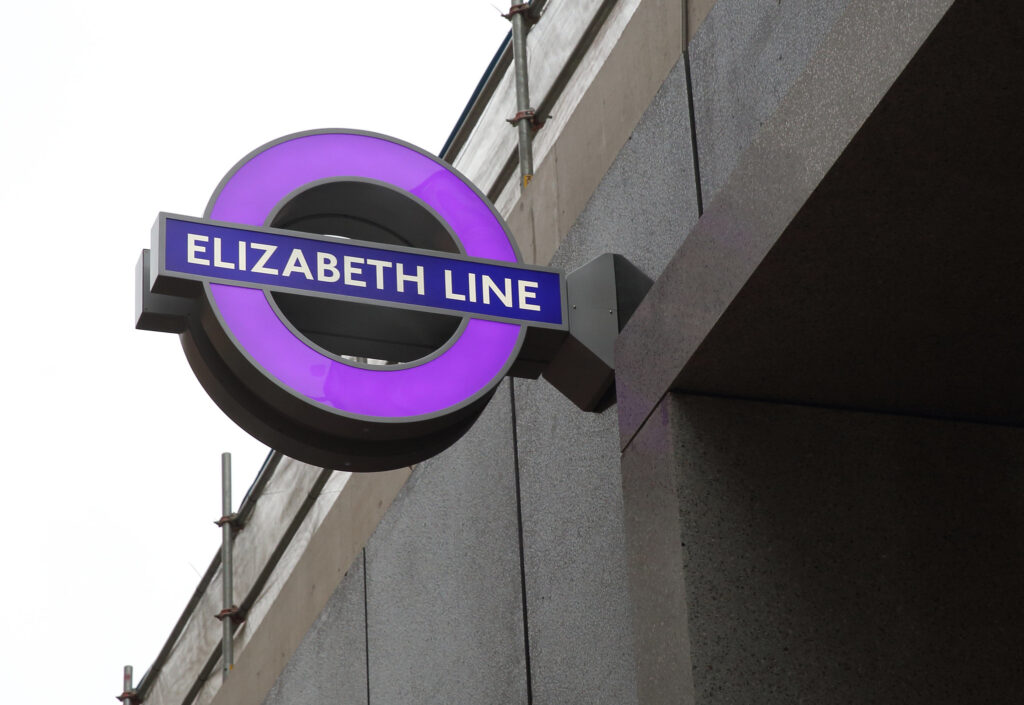 Elizabeth line services will also begin running seven days a week from 6 November, and the frequency of services between Paddington and Whitechapel will increase from 12 to 16 trains per hour during off-peak times and up to 22 trains per hour during peak travel times.
The final timetable, which will see 24 trains per hour during peak times, is scheduled to begin next May.
"I'm excited to see the Elizabeth line unlock quicker and better journey options, greater accessibility and further connectivity to jobs and leisure for even more people.
"This will be another giant leap for London's public transport system, which supports economic growth in the capital and right across the country."
Ahead of the November changes, the Elizabeth line will extend its opening hours between Paddington and Abbey Wood from 5.30am to 11pm from 5 September.
The new Bond Street Elizabeth line station is also set to open before November, providing a new link to London's West End and one of the UK's busiest shopping areas. This will relieve congestion at Oxford Circus station.
Two new street-level ticket halls on Davies Street and Hanover Square will lead passengers to the Elizabeth line platforms.
"The highly anticipated opening of the Bond Street Elizabeth line station this autumn will build on the successes of the station in Tottenham Court Road earlier this year.
"The delivery of a modern and efficient transport infrastructure will only further the West End's recovery, and allow our renowned restaurants, shops and bars to flourish.
"Overseas visitors, who are vital to the long-term success of our recovery, will soon be able to travel directly from Heathrow Airport to the heart of the West End in just over 30 minutes.
"This influx of international customers, alongside an increase in domestic shoppers, will be a huge boost to one of the world's leading retail and leisure destinations."
More than 11 million journeys have already been taken between Paddington and Abbey Wood on the Elizabeth line since it opened on 24 May 2022, increasing London's rail capacity by 10%. This equals over 200,000 daily journeys.
Once lifts open at Ilford station this summer, all 41 stations on the line will offer step-free access to platforms, thus greatly improving accessibility to rail services across England's south east.