ENSCO Partners with Department of Transportation to Identify and Evaluate Public Safety Awareness Technologies
Test and evaluation framework will support DOT initiative to improve the safety and mobility of pedestrians.
ENSCO, Inc. is pleased to announce that the Department of Transportation's (DOT) Pipeline and Hazardous Material Safety Administration (PHMSA) has exercised its first option to continue a program to evaluate public safety awareness technologies. ENSCO and a team of researchers from the University of South Florida's Center for Urban Transportation Research and TrueSafety Evaluation, LLC, will be identifying emerging technologies that may mitigate inherent risks to pedestrians and trespassers in our railroad, transit and highway transportation system. In addition, ENSCO is identifying testbeds that can be used to evaluate candidate technologies, produce a streamlined test protocol and develop strategies for implementing effective technologies nationwide.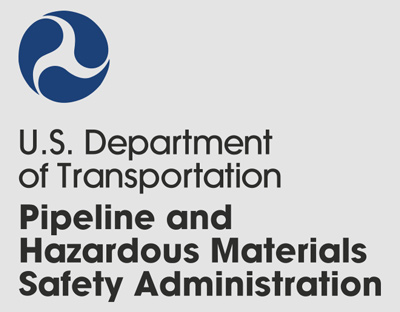 The initiative represents a collaborative effort among DOT's PHMSA, the Federal Highway Administration (FHWA), Federal Railroad Administration (FRA), Federal Transit Administration (FTA) and National Highway Traffic Safety Administration (NHTSA).
Future phases of the program plan to include technology demonstration and evaluation using the methods identified in the initial phases of the effort and create plans for programs, policies or initiatives to implement those technologies.