Cairo Metro Line 3 has been inaugurated by Egypt's Minister of Transport and the Chairman of Egypt's National Authority for Tunnels (NAT) at a special event attended by representatives from Alstom.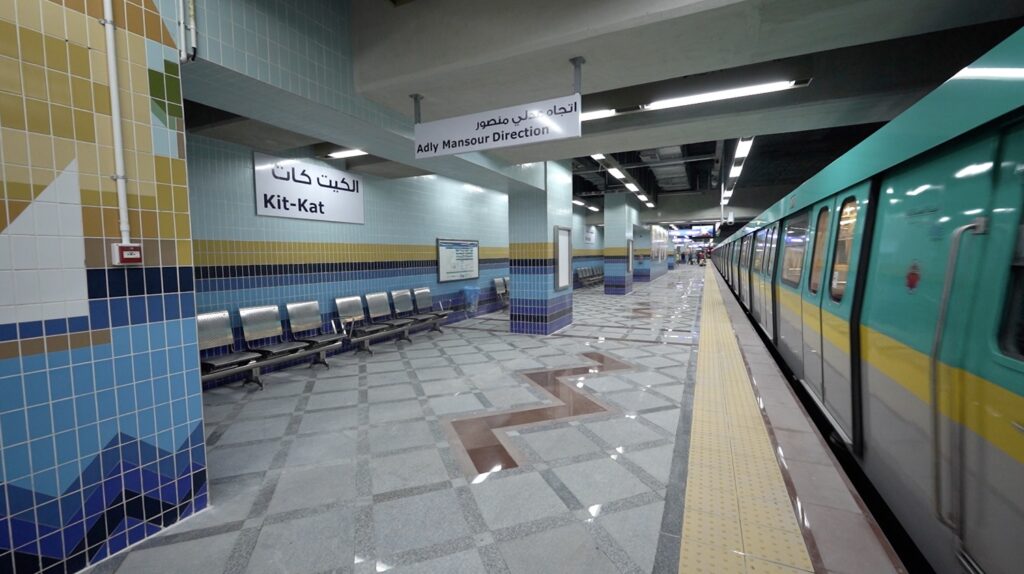 This follows Alstom's completion of Phase 3A: supplying, testing and commissioning the signalling, centralised control and driving modes for four stations from Attaba to Kit Kat.
Alstom's Urbalis is an advanced signalling system designed for larger metro systems with features designed to improve headway and speed. It will enable 30,000 commuters to travel on Line 3 each hour in each direction.
"Alstom's proud to have provided its Urbalis signalling solution for line 3 of the Cairo Metro, phase 3A.
"We're committed to meeting our customer's expectations and pursuing our long-term partnership with the National Authority for Tunnels. We strive to provide to the country state-of-the-art signalling solutions."
NAT awarded Alstom the contract to provide system and subsystem design, manufacturing, installation, testing and commissioning, training, signalling maintenance, driving modes, centralised control and telecommunication systems for Cairo Metro Line 3, Phase 3 back in November 2015.
Around the same time, it also awarded the rail manufacturer – as a member of the G3 Power Supply Consortium – a similar contract for its power traction system and depot equipment.
The manufacturer was also involved in Phase 4 of Cairo Metro Line 3, which went into commercial service in August 2020.