Innovative Solutions in the Railway Industry 6th April 2021
eCon Engineering Kft has been offering a wide variety of engineering solutions in various industries for over 20 year. With our experience in finite element simulations, we provide solutions for numerous problems ranging from method development through workflow automation to complex assessments.
Join Our Free Webinar on 6th April to get to know how engineering simulation can contribute to the railway industry with innovative ideas and cutting-edge technology!
Our Case Studies & Projects
Strength and Durability Analysis of Railway Components
Evaluation of weld-seams of a railway bogie
Evaluation of weld-seams of a railway king-pin
Strength Analysis of railway brake-system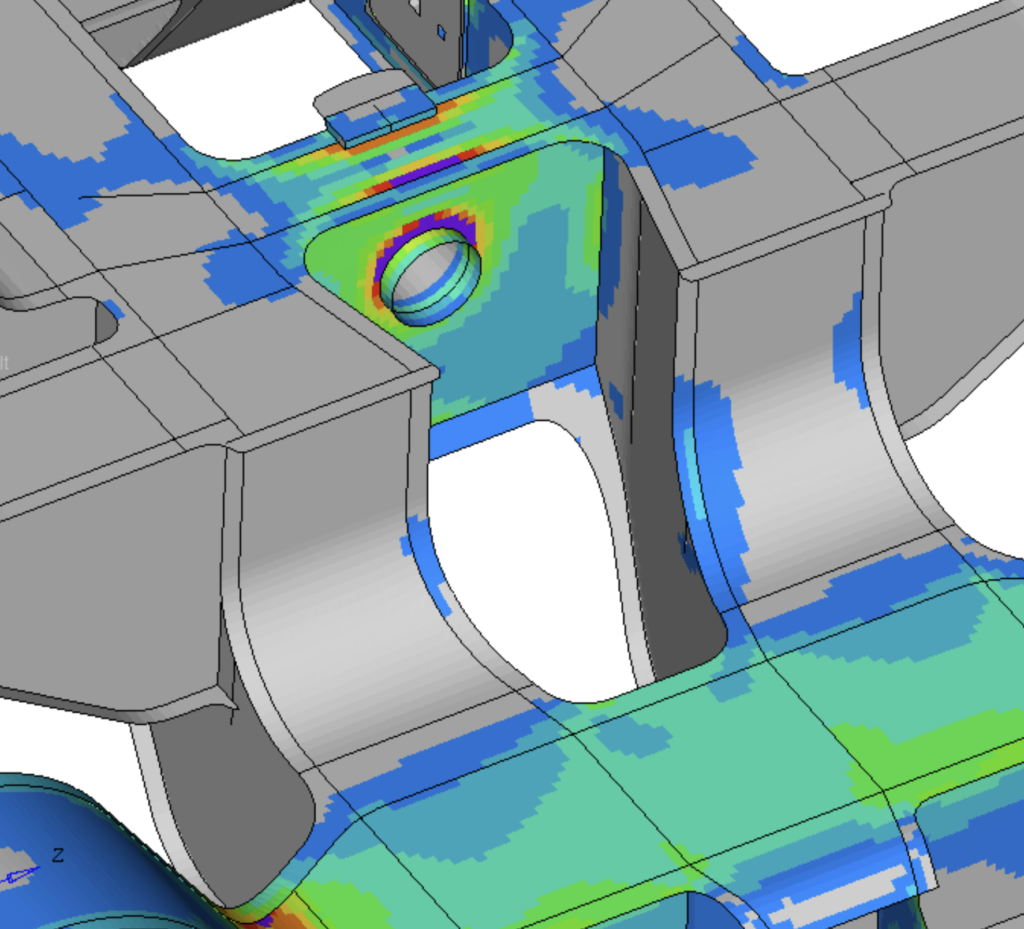 Material Testing Solutions
Obtaining composite material parameters
Fatigue testing of welded steel structures

© eCon Engineering
Analysis and Optimization of Polymer Composite Parts
Instrument board
Railway seat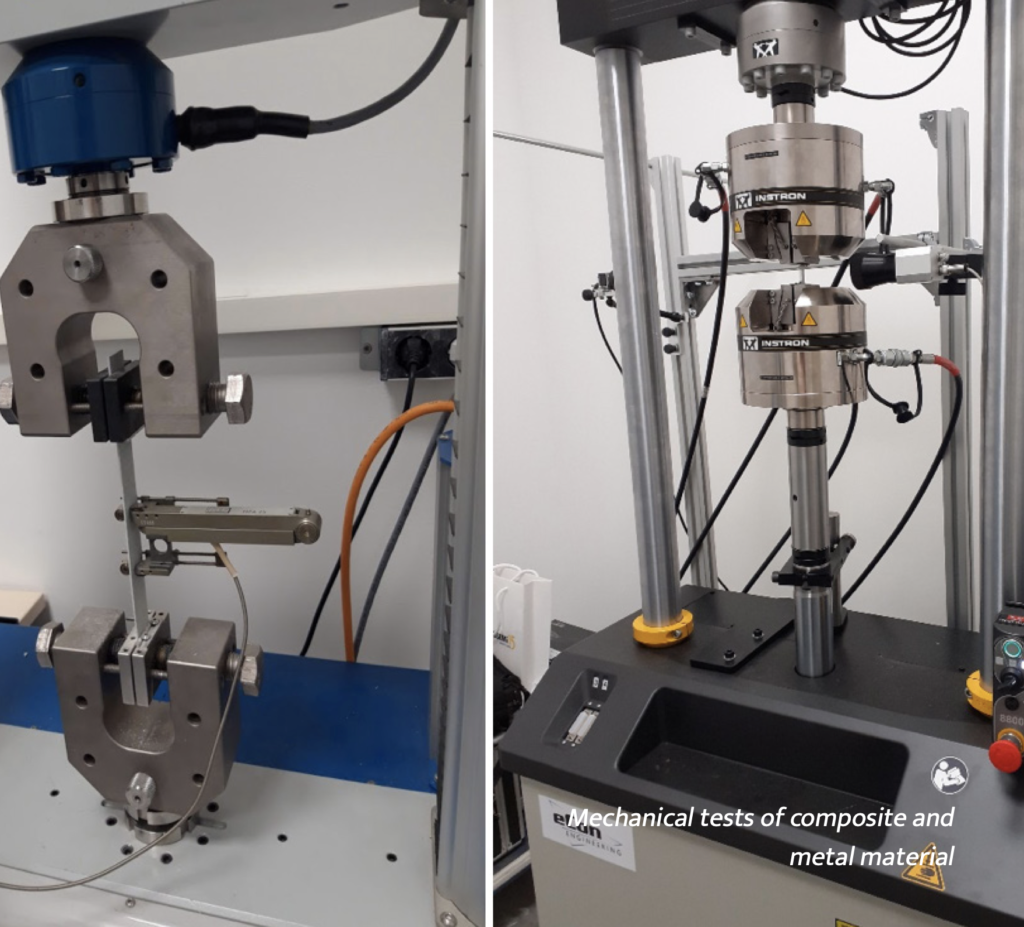 Instrument Panel
Quasi-static loadcases
Evaluation of composite failure criteria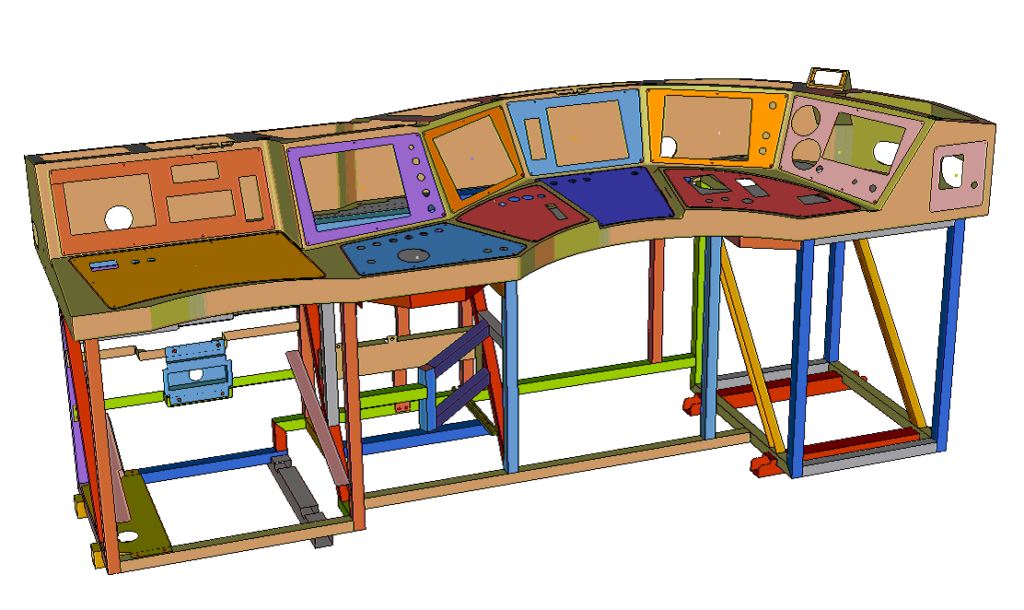 © eCon Engineering
Motor Bogie
Standard load-case combinations
Strength assessment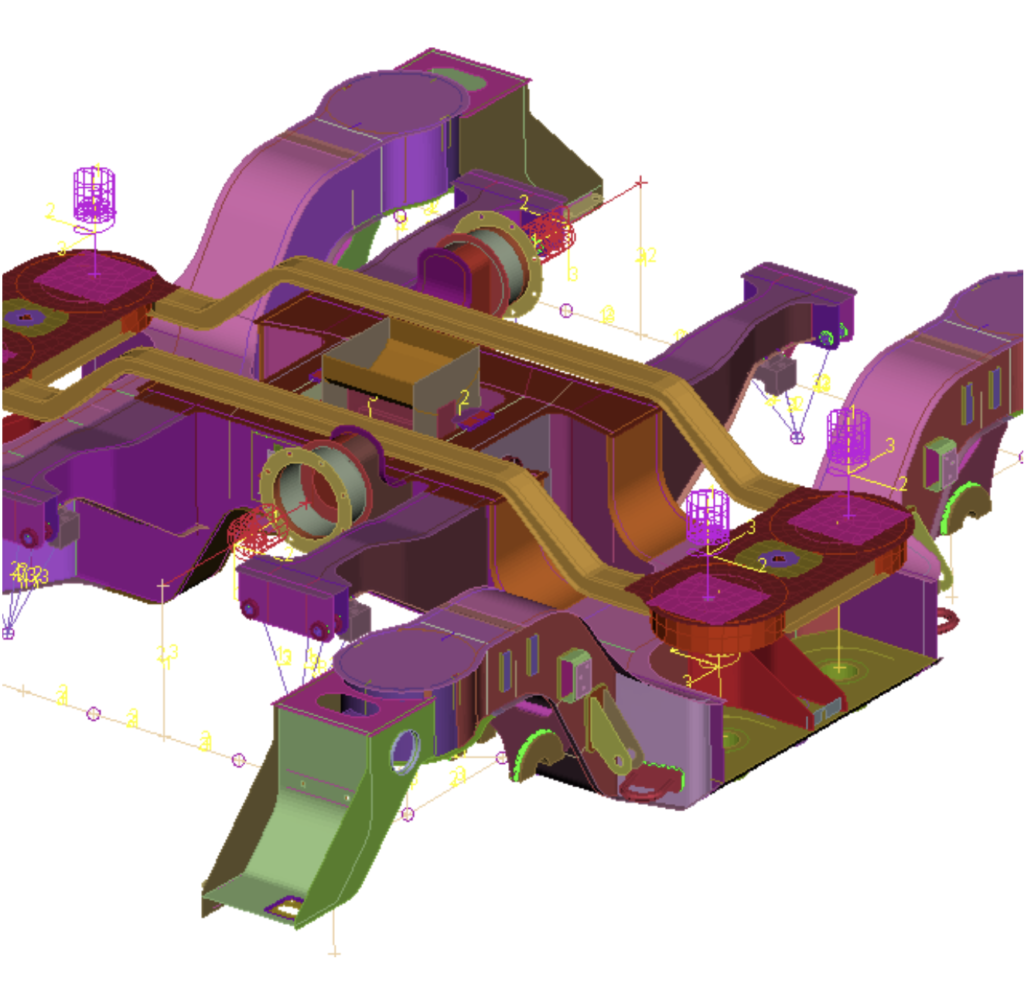 © eCon Engineering
Railway Seat
Stiffness & strength analysis
Composite ply book