Qatar's capital Doha now has an operating automated metro network.
The RKH Qitarat joint venture, consisting of RATP Dev, Keolis and Hamad Group, completed Doha's driverless metro network on 10 December with the opening of the green line and the second section of the red line. It was only recently that the first section of the red line and the gold line started carrying passengers – on 8 May 2019 and 21 November 2019 respectively. The total length of the network now measures 76km with 37 stations.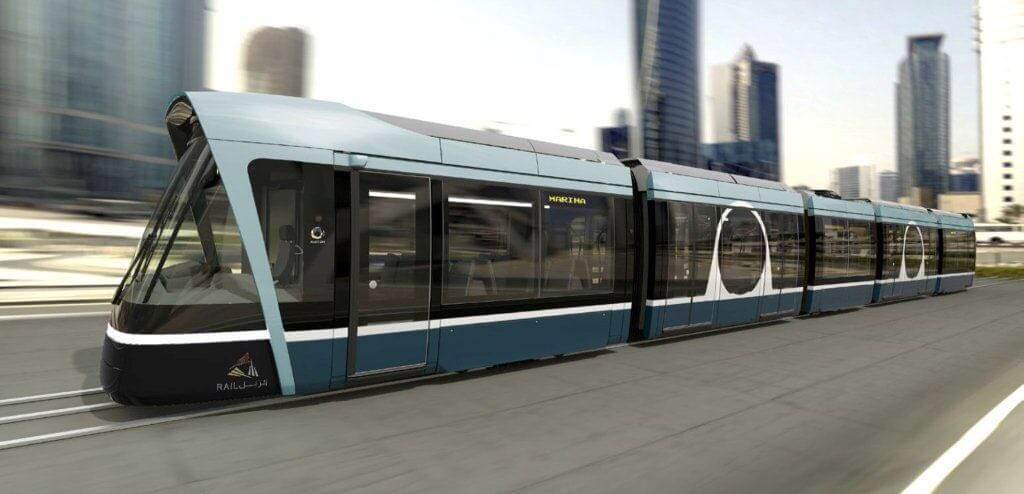 In December 2017 Qatar Rail awarded a 20-year contract covering both the operation and maintenance of the complete metro network as well as the Lusail tram network, which should open in 2020.
Doha's Driverless Metro
The driverless metro system features Grade of Operation level 4, which means unattended train operation (UTO). The metro trains will start and stop automatically, and the doors will also operate without any on-train staff. The headway is five minutes.
Two Japanese companies, Mitsubishi Corporation and Kinki Sharyo, jointly won the contract to provide the rolling stock for the Doha Metro.