Effective October 1, 2021, Ben Cunnington has been appointed Vice President – Global Business Development Mobility and Infrastructure for deugro group.
In his role, Ben Cunnington is responsible for developing new solutions, services and products for clients from the mobility and infrastructure industry—with a focus on the direct client approach.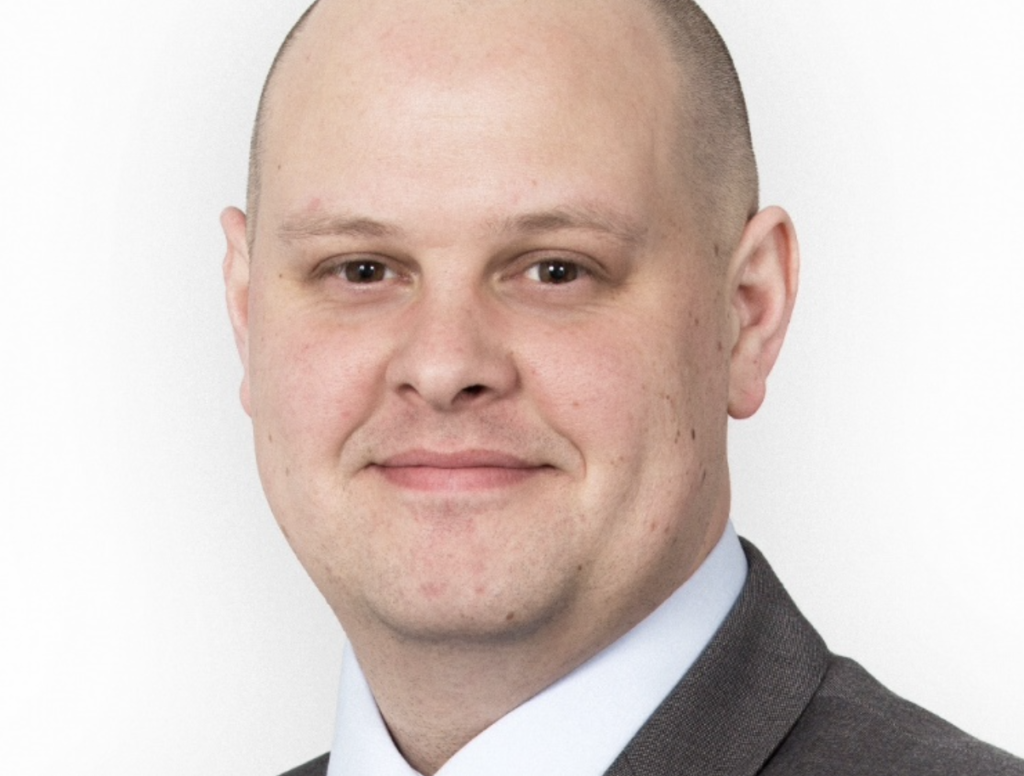 Solution design, risk reduction and cost optimisation have been key topics for Ben Cunnington over the past 10 years in his previous roles as Industrial Project Cargo Manager, Humanitarian Relief Manager & Branch Manager for GEFCO Forwarding and more recently within the Global Project & Industrial Solutions division of DB Schenker. Ben Cunnington's early education and career as a mechanical engineer within the oil and gas industry give him a unique understanding of the scope and intricacies involved in delivering global projects on-time and within budget.
By building on his highly successful career in project logistics, along with a background in engineering and a wealth of knowledge built up working on high-profile mobility and infrastructure projects globally, he will ensure that deugro group continues to successfully deliver end-to-end solutions to new and existing clients.
"I am delighted to have the opportunity to join the deugro group. I see the organisation's diverse approach to logistics as a fresh and exciting opportunity to develop and deliver end-to-end solutions to new and existing clients within the mobility and infrastructure vertical.
"The supply chain disruption issues currently being faced are a tough test, requiring flexibility, ingenuity, and supply chain resilience to manage and overcome these challenges. Together with the deugro group team, we are well positioned to support our global clients to safely navigate through these difficult waters, and ensure their projects are delivered successfully."
"It is a pleasure to welcome Ben into his new role within deugro group. He has an excellent professional reputation and a long record of success within the logistics industry.
"We are looking forward to benefiting from Ben's significant experience and leadership skills to support robust customer solutions for new and existing clients."
This article was originally published by deugro.