Global rail fastening specialist Pandrol is to showcase its latest innovations to leading industry figures during a European-wide tour.
After 18 months of virtual training and online meetings, the company will be spending three months on the road with its 'Back on Track' truck.
Members of the Pandrol team will be stopping off at locations across the UK to demonstrate their industry leading products – which are used in rail networks from Australia to Austria and from Norway to North London – before embarking on a major tour of European countries including Ireland, Sweden, the Netherlands, Germany, the Czech Republic, and Spain.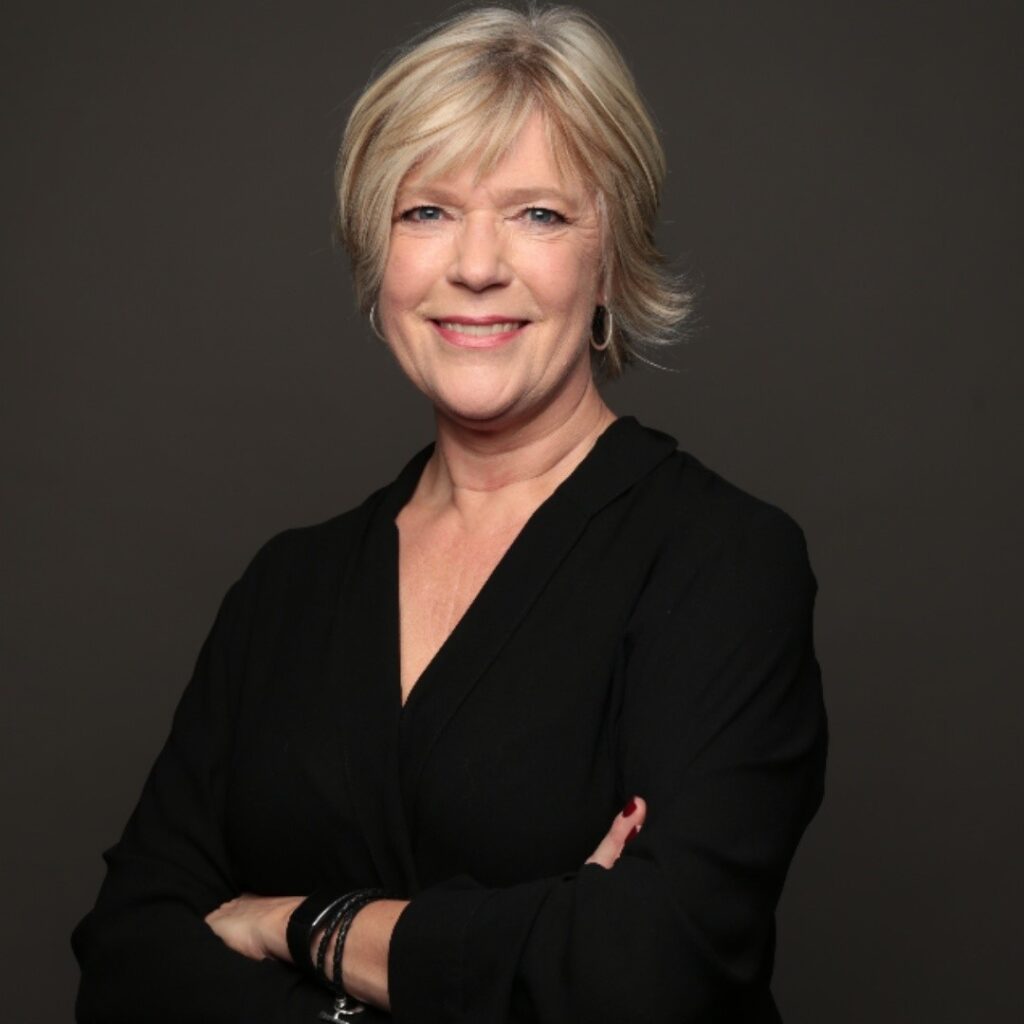 "The 'back on track' truck gives our customers an exclusive opportunity to see our products and innovations up close and personal. In addition, they will hear from industry experts on everything from getting back on track post-Covid, to the latest trends and developments in the world of rail infrastructure.
"This is an exciting opportunity for us to meet both existing clients and potential new ones, as well as leading figures in the UK and European rail industry.
"For the last 18 months, video conferencing has admirably served its purpose and helped to keep the world of commerce and industry ticking over, but there's nothing better than meeting face to face.
"We are really looking forward to moving our truck out of the sidings and taking it on this three-month tour where our guests will be able to meet the team, watch live product demonstrations and test their track maintenance skills."
The Back on the Track tour starts in Paddock Wood on August 31 and finishes at the northern French city of Raismes on November 10.
Further information about Pandrol is available from pandrol.com.
This article was originally published by Pandrol.