CRRC has signed an agreement to supply 21 passenger diesel multiple units (DMU) to Etihad Rail for use on the United Arab Emirates' (UAE) first national rail network.
The agreement also includes 15 years of repair and maintenance service and the option to purchase up to 140 additional units.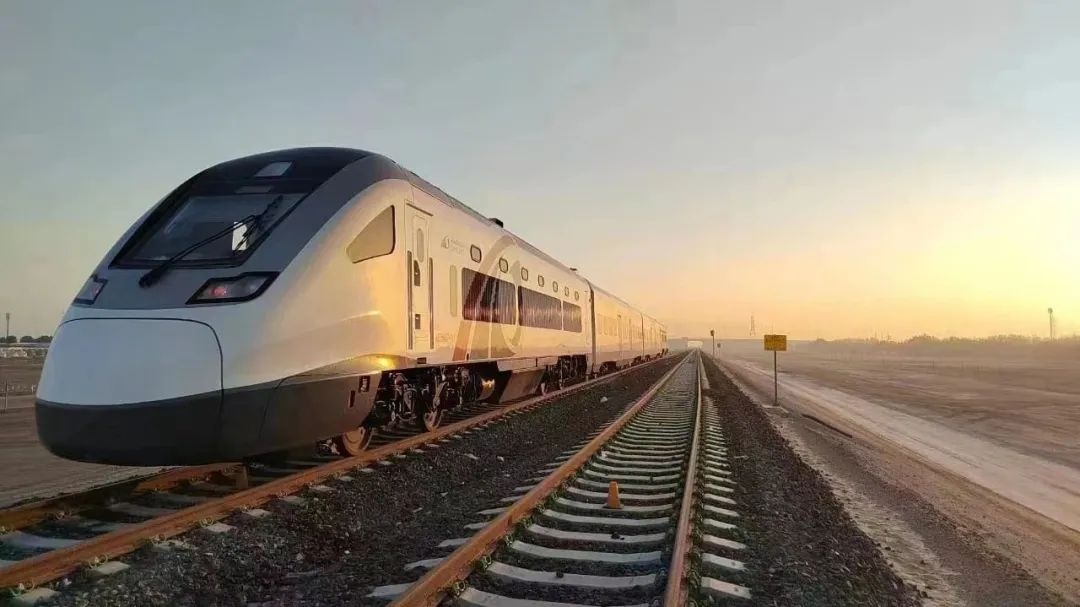 Each DMU will consist of 7 units and will operate at speeds of up to 200 kilometres per hour, with a design speed of 220km/h.
This order will mark the first export of DMUs from China to the UAE, building upon CRRC's delivery of heavy freight locomotives to Etihad Rail last year.
The units have been designed to accommodate the operating environment of UAE, which includes high temperature and sandstorms.