CAF Group, in a consortium with Saphir, has won the Jerusalem tram project.
Jerusalem Light Rail Contract
The Jerusalem tram project involves building 27km of new tram lines, 53 stations and a number of depots. The 27km break down as follows: a 6.8km extension to the existing Red Line, which is currently 13.8km long; and 20.6km for the new Green Line.
The Red Line currently operates 46 Alstom Citadis trams, which the consortium will refurbish. However, this contract also includes an order for 114 Urbos trams, which will run on the Green Line.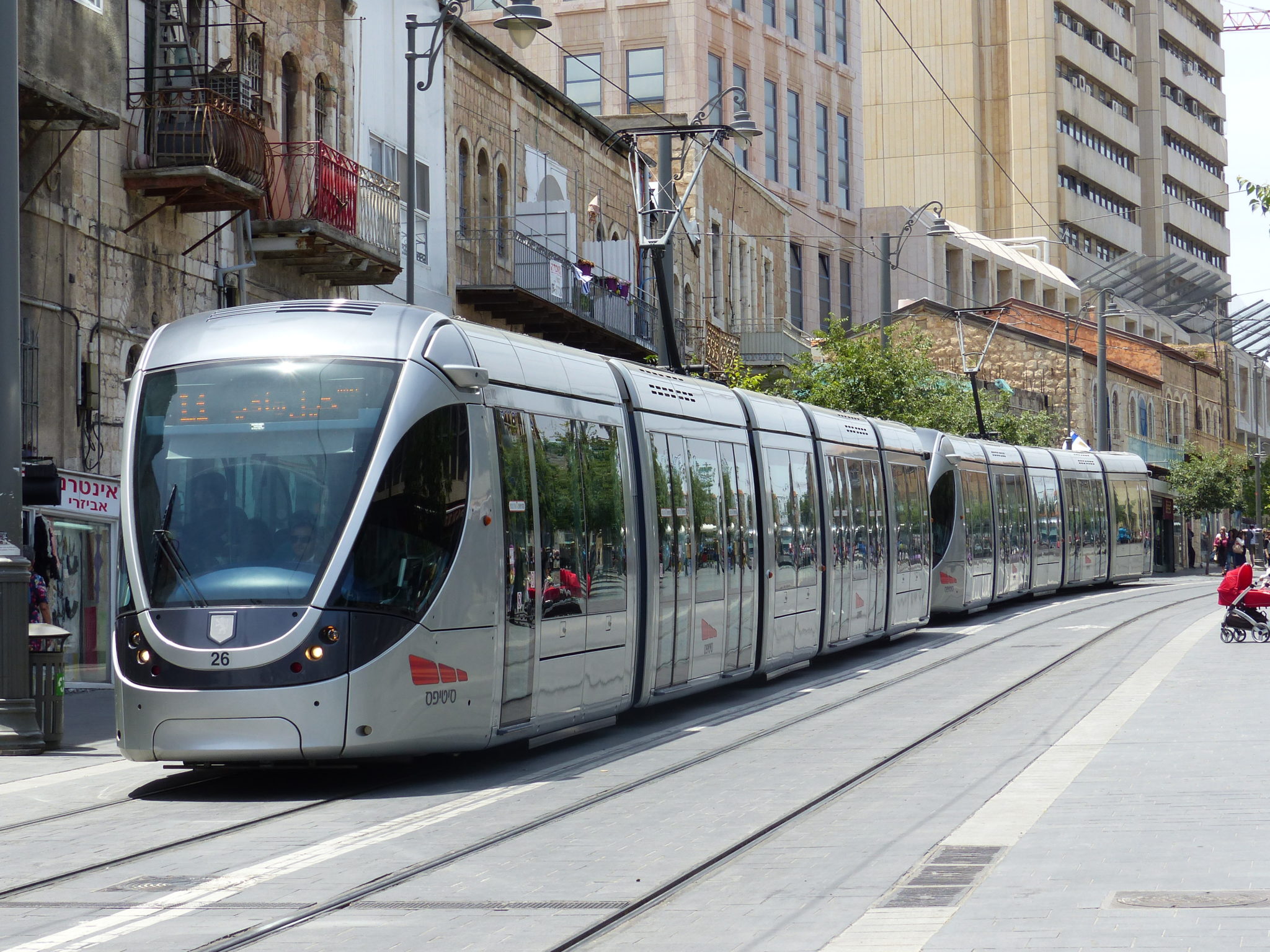 Further elements of the contract are:
the supply of the signalling, energy and communication systems
operation (15 years) and maintenance (25 years) of the Red Line and Green Line, with an option to extend these periods
The project funding uses a PPP (public-private partnership) scheme. Works are set to begin this year with a goal completion date of 2025.
CAF's Share of the Jerusalem Contract
CAF Group's share of the contract lies in excess of 500 million euros (560 million USD). Its responsibility is to supply the new Urbos trams and refurbish the existing Citadis trams.
CAF will also provide the signalling, energy and communication systems and oversee project integration.
Lastly, CAF will have a 50 percent stake in the company which will operate and maintain the two lines, SPV. The value of this contract aspect lies at around 1 billion euros (1.12 billion USD).
Rejected bids for this contract came from a number of international companies from Israel, China, Spain, Portugal and Poland.
Also read: