Russian Railways subsidiary RZD International LLC has finished excavating the right Čortanovci tunnel in Serbia so that the first section of the 1086m tunnel is now complete.
The Čortanovci tunnel is situated on the Stara Pazova-Novi Sad section that is currently being built. It consists of two parallel single-track tunnels covering 2.2km.
RZD International dug the tunnel in difficult mining and geological conditions and with flooded soils. It had to bored out simultaneously from both entrances using a method especially designed for mountains with weak soils. More than 190,000 cubic metres of rock were excavated as part of the tunnelling efforts.
The second – left – tunnel should be bored through in June 2020. This major construction project is 86 percent complete to date and should be commissioned by November 2021.
"Despite the pandemic, the work is continuing at all facilities in Serbia on schedule. However, in close cooperation with our client and the Serbian government, all necessary measures are being taken to prevent the spread of coronavirus and to protect our personnel."
RZD International is also constructing a two-track railway viaduct measuring roughly 3km on the Danube floodplain in Čortanovci. All 103 supports and 90 out of 118 spans are installed so that the viaduct is 91 percent finished.
Both of these projects are part of the Belgrade railway junction reconstruction efforts. Rail traffic towards Novi Sad was completely shut off on 1 February 2019 in order to modernise the tracks, construct the tunnel and the viaduct.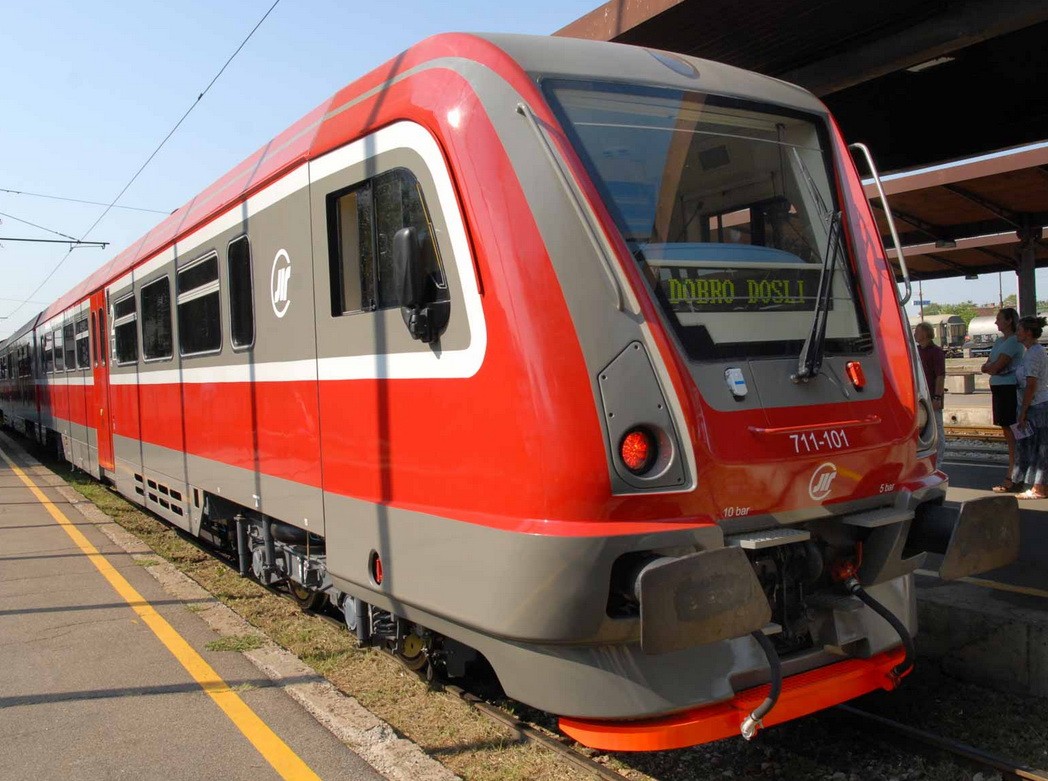 Russian Railways has been modernising and building railways in Serbia since 2014. Serbia has also purchased 27 diesel trains manufactured by Metrowagonmash.
Also read: