Private Swiss train operator BLS says 2019 was characterised by its entry into the long-distance rail market and by the introduction of more efficient processes.
BLS's current operations are shaped by the 'extraordinary circumstances' declared by the state and the associated limitations for employees and passengers. The challenging situation, it said, should not distort the look back to the previous business year.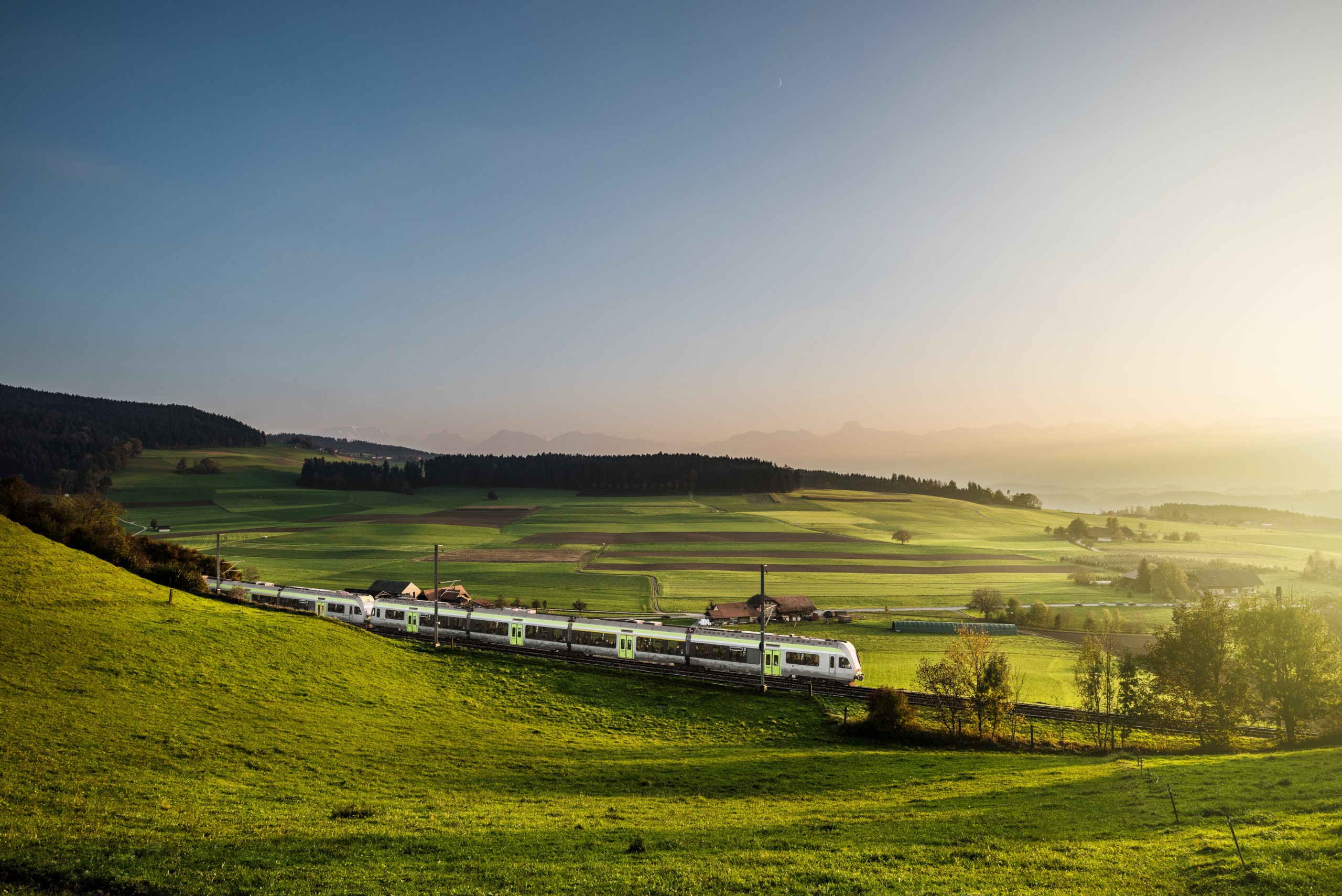 BLS in 2019
In 2019 BLS successfully entered the long-distance passenger rail market. At the same time it launched an efficiency programme to lastingly reduce its costs.
Over the course of the year 67.7 million passengers used BLS trains, buses and ships, a 1.7 million increase to the previous year. The daily passenger number in 2019 was 185,000.
Despite the impact caused by the coronavirus pandemic cannot yet be determined, BLS believes that it won't damage public transport as a successful model long-term.
Adjustments to 2018 Results
BLS has had to pay back compensation payments to the Swiss national government and cantons worth 39.7 million CHF (37.6 million euros | 40.8 million USD) for the 2012–2018 period and is consequently adjusting its 2018 results. The balance sheets for its own assets drawn up at the start of 2018 will be reduced by 31.4 million CHF (29.8 million euros | 32.3 million USD). The compensation figure BLS was entitled to in 2018 will also be reduced by 8.2 million CHF (7.8 million euros | 8.4 million USD).
BLS had calculated its takings too low in recent years, which caused it to receive compensation payments that have been too high. BLS is working with the Swiss transport office and the affected cantons and has arranged for an external investigation. However, the 2019 results are not affected by these adjustments.
The financial results for the different areas of operation for 2019 are:
8.8 million CHF (8.3 million euros | 9.1 million USD) for passenger transport
1.5 million CHF (1.4 million euros | 1.5 million USD) for infrastructure
1.6 million CHF (1.5 million euros | 1.6 million USD) for freight transport
0.7 million CHF (0.66 million euros | 0.72 million USD) for real estate
This produces a company-wide result of 13.5 million CHF (12.8 million euros | 13.9 million USD).
Entry into the Long-Distance Market
BLS entered the long-distance passenger rail sector on 15 December 2019, meaning that this aspect did not have a crucial influence on the company's financial results for the year. The first long-distance route in its portfolio, the InterRegio between Bern and Biel/Bienne, has been a success. One of the reasons for this was the quick delivery of the Stadler MUTZ trains needed for running the services.
In December 2020 BLS will take on a second long-distance route between Bern and Olten.
Efficiency Measures
BLS launched an efficiency programme in 2019 that it hopes will reduce its annual costs by 50–60 million CHF (47–57 million euros | 51–62 million USD). The company saw improvements of 16 million CHF (15 million euros | 16.5 million USD) in 2019. The main effective measures so far have come in the purchasing sector.
Also read: