CoMech Metrology are pleased to announce that they have celebrated 35 years, after founder Keith Pallett incorporated the company in 1985.
Keith started his working life as a train driver for British Steel, transporting goods around their sites. CoMech was founded after a period of working within laboratories in a variety of different industries.
The company has evolved with the ever-changing times and technologies through the years and they are stronger than ever, with 37 members of staff spread across two sites in Derby.
Keith's son, Matthew, has recently assumed the role of Managing Director, after serving as the Company Secretary and Director of CoMech Retail.
Everyone at CoMech celebrated with huge cakes from Keith himself.
CoMech would like to thank all our staff, customers and suppliers for their fantastic support over 35 years and they look forward to continuing maintaining and forming strong relations in the years to come.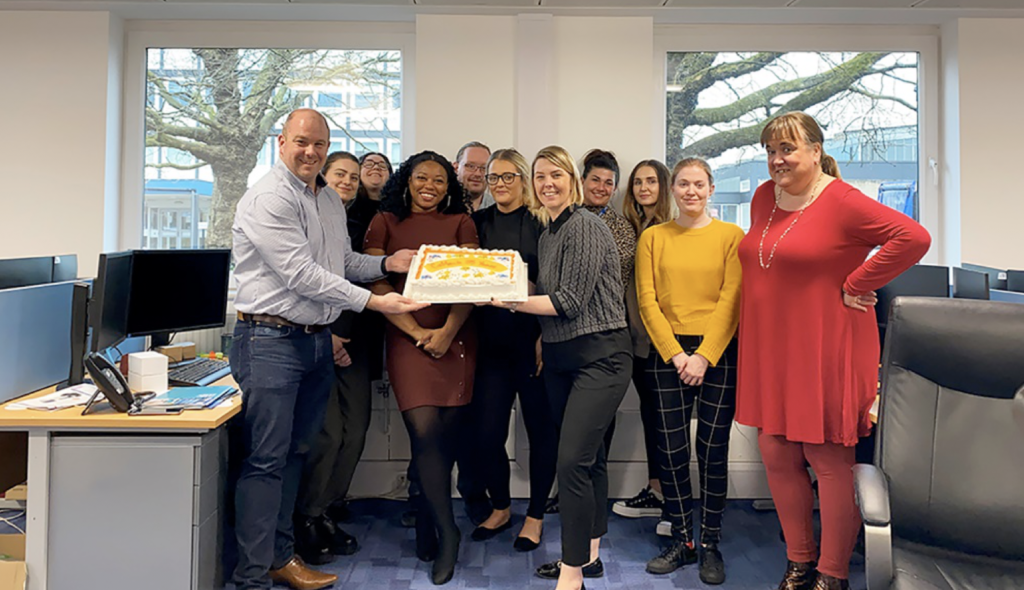 About CoMech Metrology
CoMech Metrology is a leading calibration specialist based in Derby, who have been operating within the rail industry for over 35 years.
The current collection of services offered by CoMech includes rail gauge design, asset management and in-house and on-site calibration of metrology equipment to help keep the rail network moving. While our roots are firmly within the rail sector, our services have also played a fundamental part for businesses within other engineering-centred sectors.
Precision engineering is at the forefront of CoMech's operations. Our UKAS accredited laboratories are well-equipped for torque, pressure, mechanical, electrical and MiniProf calibrations, repairs and maintenance.