CoMech Metrology are pleased to announce the appointment of Matthew Pallett as Managing Director.
Matthew accepted the role from his father, Keith Pallett, who served as MD since the company's incorporation in 1985. For over 18 years, Matthew has worked closely with his father within the business and now he's taken the reins to continue the technical, commercial and overall development of the company.
Matthew has held varied roles within the business throughout the years, including Commercial Director, Company Secretary and Director of CoMech Retail, a portfolio company of CoMech Metrology.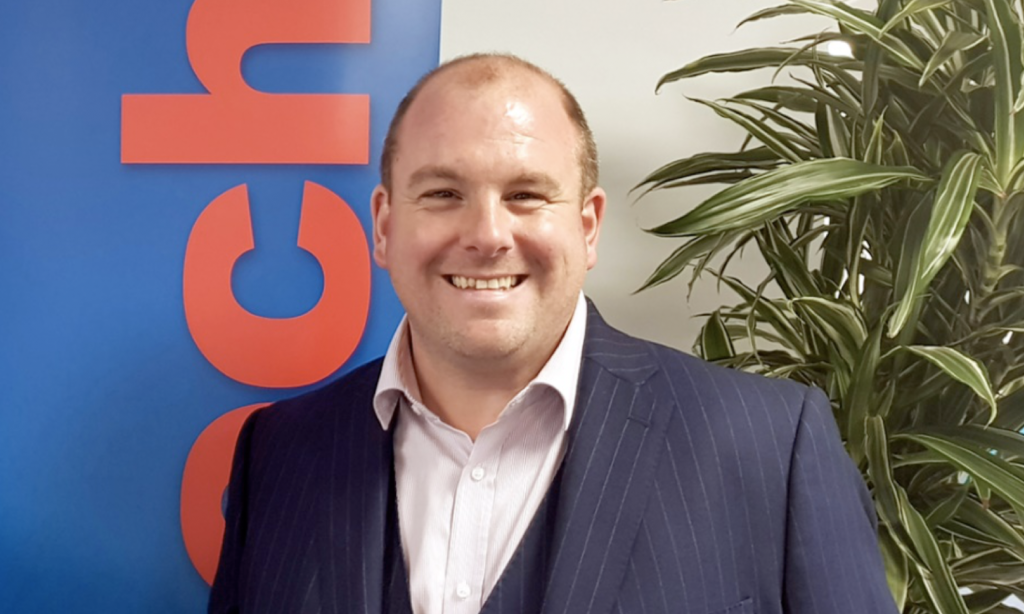 "CoMech is a business with a proud history and an exciting future. I am delighted to be appointed Managing Director of such a dynamic team in a period of growth and innovation. I look forward to working with the CoMech team, customers and suppliers as we accelerate our offering and excelling our customer expectations."
About CoMech Metrology
CoMech Metrology is a leading calibration specialist based in Derby, who have been operating within the rail industry for over 35 years.
The current collection of services offered by CoMech includes rail gauge design, asset management and in-house and on-site calibration of metrology equipment to help keep the rail network moving. While our roots are firmly within the rail sector, our services have also played a fundamental part for businesses within other engineering-centred sectors.
Precision engineering is at the forefront of CoMech's operations. Our UKAS accredited laboratories are well-equipped for torque, pressure, mechanical, electrical and MiniProf calibrations, repairs and maintenance.