The UK's Competition and Markets Authority (CMA) has provisionally concluded that Hitachi's proposed 1.7 billion EUR acquisition of Thales Ground Transportation (GTS) could substantially reduce competition in the supply of digital mainline and urban signalling.
This move could therefore reduce choice for Network Rail and Transport for London (TfL), which would impact cost and service quality for passengers.
The CMA notes that this impact is particularly relevant, as Network Rail is planning to upgrade a considerable amount of the country's rail signalling system over the next decade to deploy new digital technologies.
Meanwhile, TfL is also expected to begin replacing the signalling systems on two of London's main underground lines.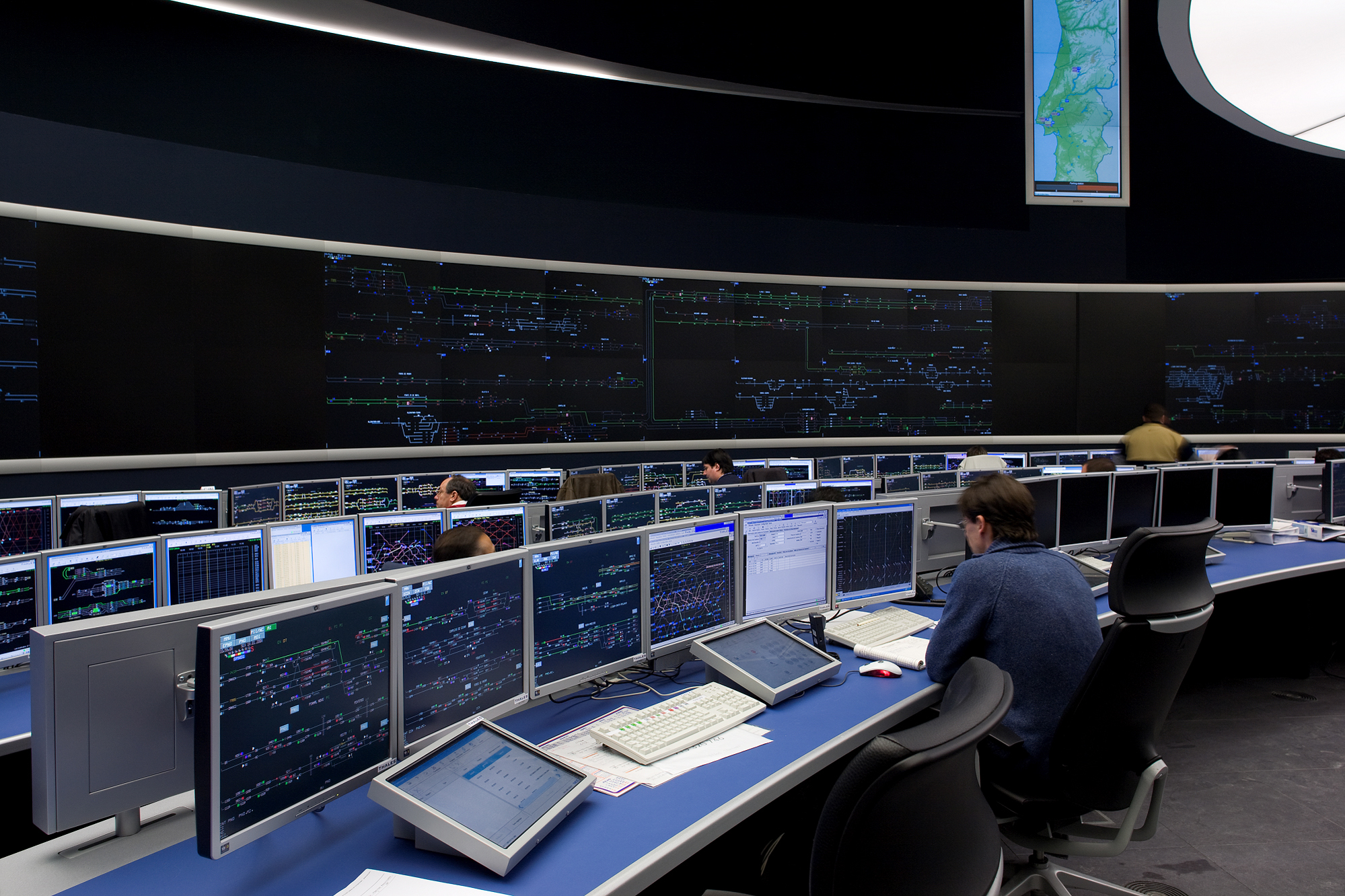 Historically, a small number of suppliers have dominated the UK market for mainline and urban rail signalling systems. Alongside Siemens and Alstom, Hitachi and Thales are two of the leading global suppliers in this area.
The CMA's independent Inquiry Group has thus considered the impact of the merger following its announcement at the end of 2022 to open a Phase II review of the proposed transaction.
The authority has provisionally found that Thales and Hitachi are currently well-placed to compete to deliver mainline digital signalling projects, and should the merger go ahead, there would be fewer credible bidders remaining. This could raise costs for Network Rail and negatively impact the digitalisation of the UK's rail network.
Similarly, when considering the impact on competition for urban signalling systems, the authority has provisionally found that the transaction could reduce the limited number of global suppliers able to challenge Thales – the main provider of signalling systems to London Underground. This would thus reduce competition for future urban signalling tenders in the UK.
Consequently, the CMA has provisionally concluded that the merger is likely to reduce choice, options and competition in markets where there are very few competitors.
"UK railway networks spend millions of pounds each year maintaining and upgrading signalling systems which ensure transport networks run smoothly and passengers remain safe. Healthy competition in this market is essential to support innovation as well as to keep costs down.
"We have provisionally found that, should the Merger go ahead, it would reduce the number of signalling suppliers in what is already a highly concentrated industry, and the resulting loss of competition could leave transport networks and passengers worse off.
"We will now consult on our findings and on how Hitachi and Thales might address our concerns, in a way that protects passengers and delivers the government's objective for a more reliable, efficient and modern railway."
The CMA will now consult on its provisional findings and explore the potential remedies to ensure competition in these markets are protected.
This could involve Hitachi or Thales being required to sell parts of their existing businesses, or could result in CMA prohibiting the merger altogether.