Hitachi Rail has provided an update on the schedule for its acquisition of Thales's Ground Transportation Systems (GTS) business.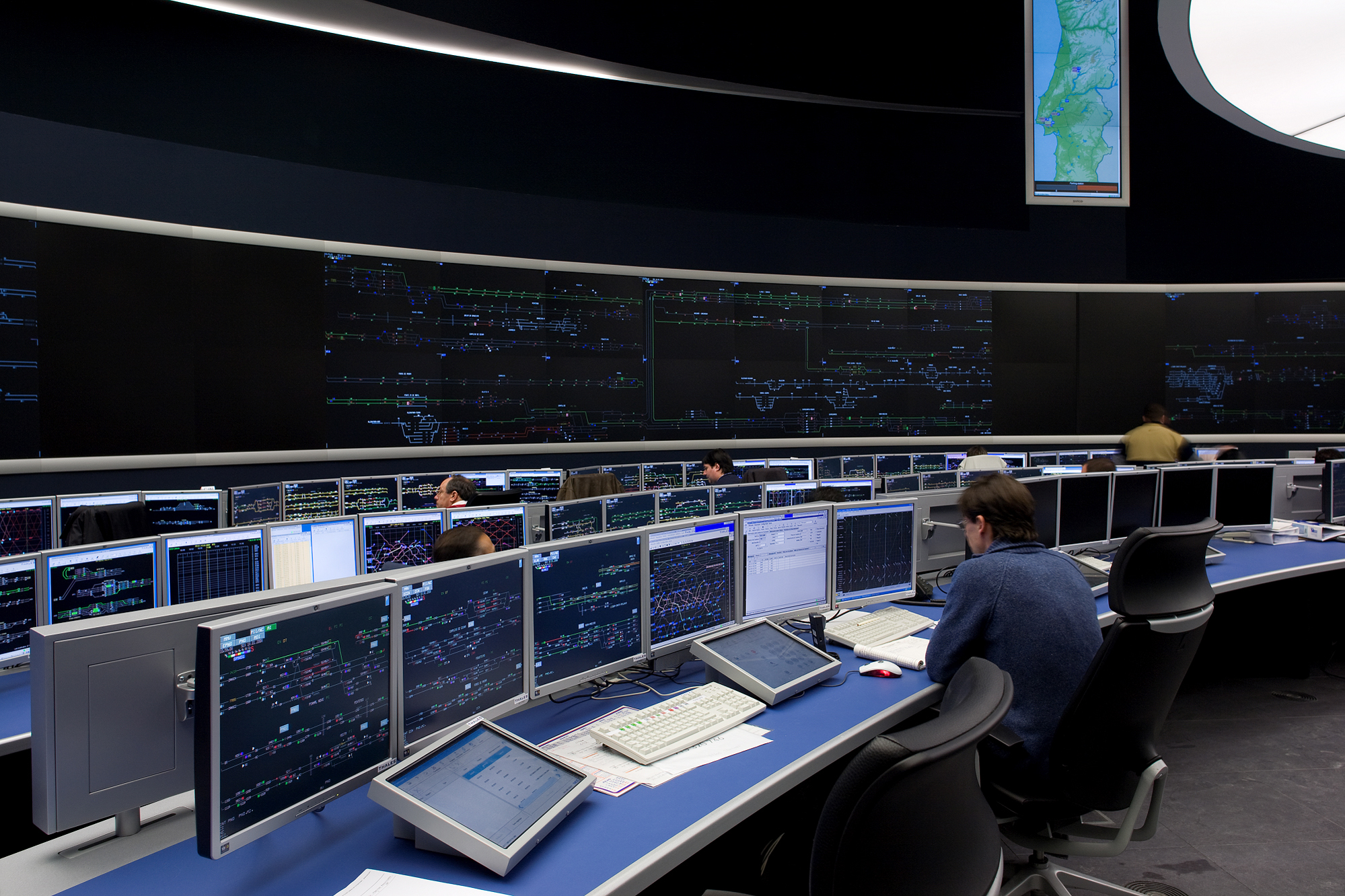 Hitachi Rail's planned acquisition of Thales's GTS business was initially announced in August 2021.
The two companies have since been working to secure the required regulatory approvals for the transaction to proceed. To date, they have achieved merger clearances in 9 out of the 13 required jurisdictions.
However, on 9 December, the UK's Competition and Markets Authority (CMA) announced its intention to open a Phase II review of the transaction.
The in-depth Phase II investigation aims to investigate whether the merger could result in a substantial lessening of competition in the industry.
This decision is being reviewed, but Hitachi Rail states that it is now likely the transaction will close in the second half of 2023, rather than early 2023.
Hitachi Rail is also currently still in discussion with the European Commission's Directorate-General for Competition (DG Competition) to secure approval of the transaction in the EU.
The two companies believe that the transaction will bring competitive value and will benefit customers in the rail signalling and mobility sectors globally.
Hitachi Rail is consequently disappointed by the impact of the CMA's decision, but remains committed to working with Thales and all regulatory bodies to ensure the transaction closes as soon as possible.