Thales and Hitachi Rail have announced they're entering into exclusive negotiations regarding the sale of Thales's Ground Transportation Systems Global Business Unit for 1,660m euros (1,965.89m USD).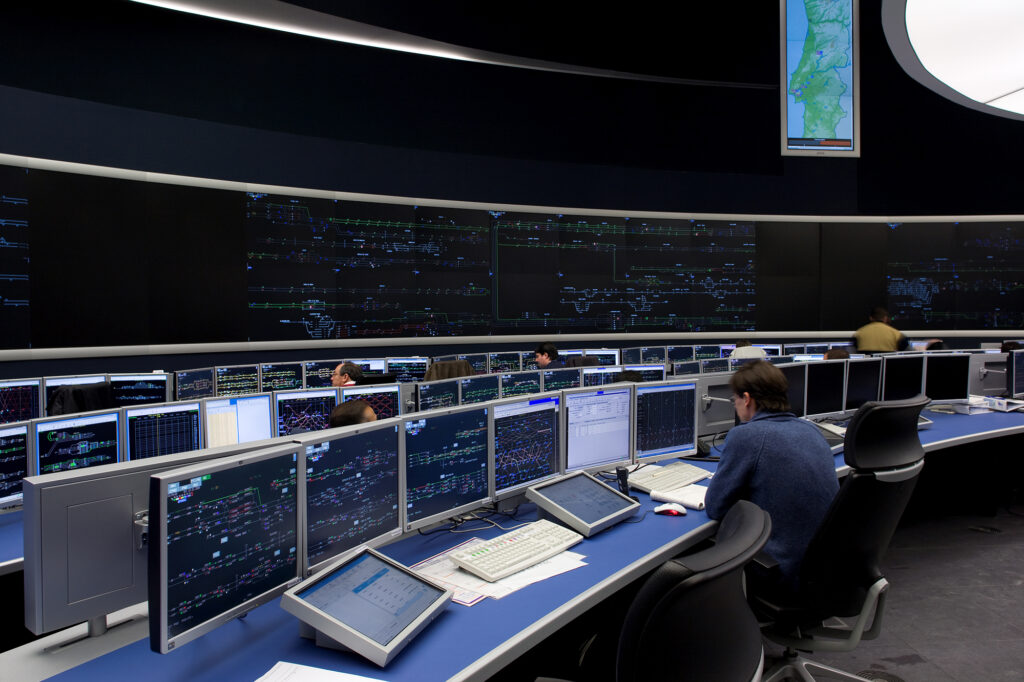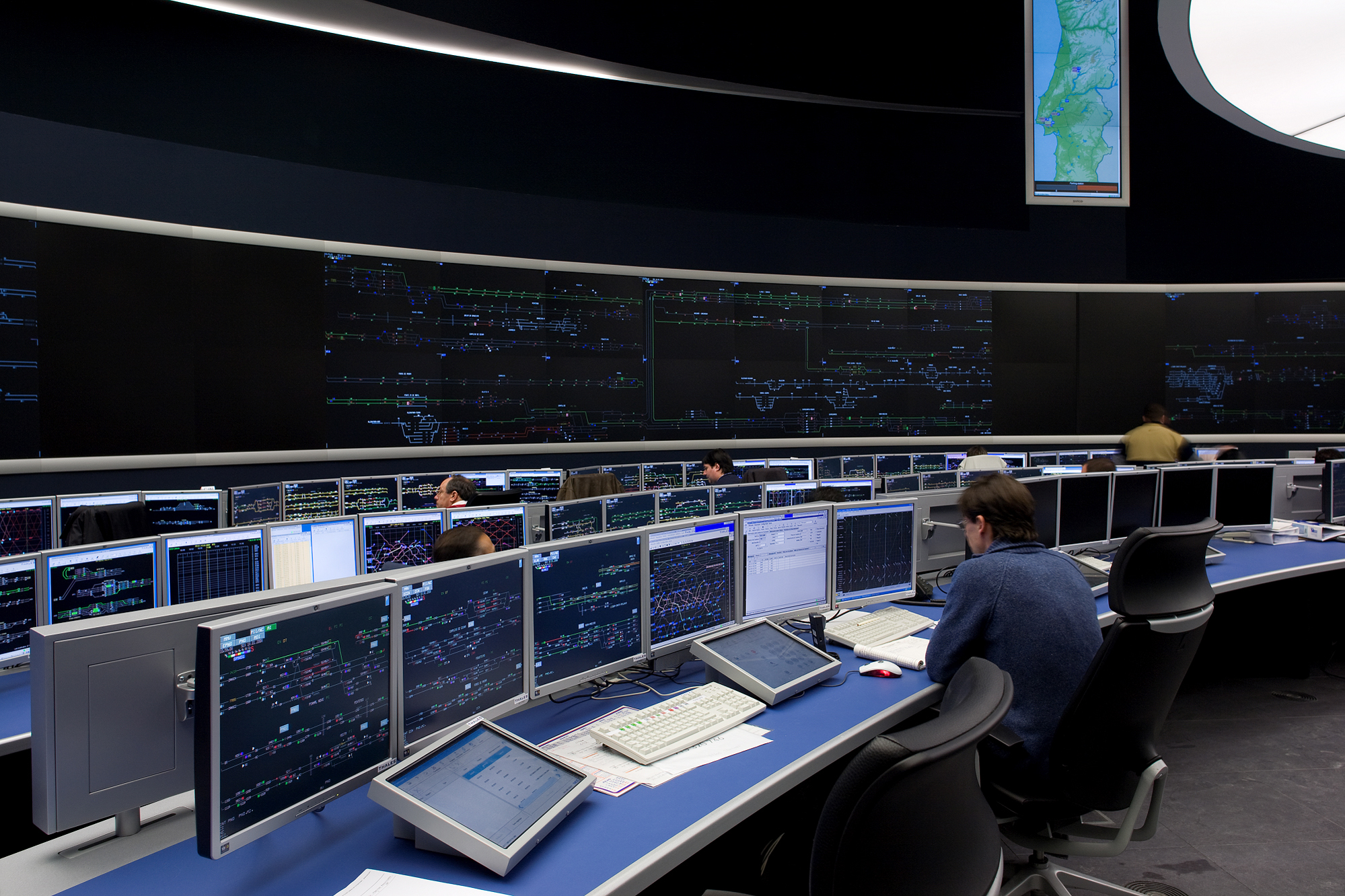 Ground Transportation Systems (GTS) is a global leader in rail signalling and train control systems, telecommunications and supervision systems and fare collection solutions.
Around 8bn passengers benefit from its rail technologies every year and the business achieved a remarkable turnaround over the past five years, delivering its best financial performance of the past seven years in 2020 and the first half of 2020, despite the Covid-19 pandemic.
Thanks to the strong technical, geographical and commercial similarities between Hitachi Rail and GTS, the combined business will be positioned as a global leader in the rail signalling market.
The companies' joint digital expertise will also help Hitachi Rail to accelerate its mobility-as-a-service (MaaS) offering.
"Today's announcement marks an exciting opportunity for the teams at Hitachi Rail and Thales' Ground Transportations Systems business to create new value for our customers, cities and passengers around the world. Not only will we grow the reach of our core signalling capabilities as part of our turnkey offering, but we are also bringing together our digital and MaaS capabilities.
"The strong teams, customer relationships and technologies at GTS will help us grow to become a major player, further enabled by Lumada and the digital engineering of our teams at GlobalLogic and the broader Hitachi Group."
Hitachi Rail's acquisition of GTS will require the carve-out of the business in several countries, and is subject to the usual conditions including regulatory and antitrust clearances. It is expected to close by the end of 2022 or early 2023. Employee representatives of both Thales and Hitachi Rail will also be consulted.