Switzerland to Reduce Price of Using Rail Network by 90 Million
Starting in 2021 the Swiss Federal Office of Transport (Bundesamt für Verkehr, BAV) will reduce the price for operators using the rail network by 90 million Franks (80 million euros) per year. This reduction in price is to be passed on to the customer. With regards to freight transport, this should encourage a modal shift to rail. In the area of regional passenger transport, this reduction will enable more means to be invested into attractive services. Both elements will improve the competitiveness of rail. BAV has launched a consultation among the affected parties. The definitive decision will come from the Federal Council.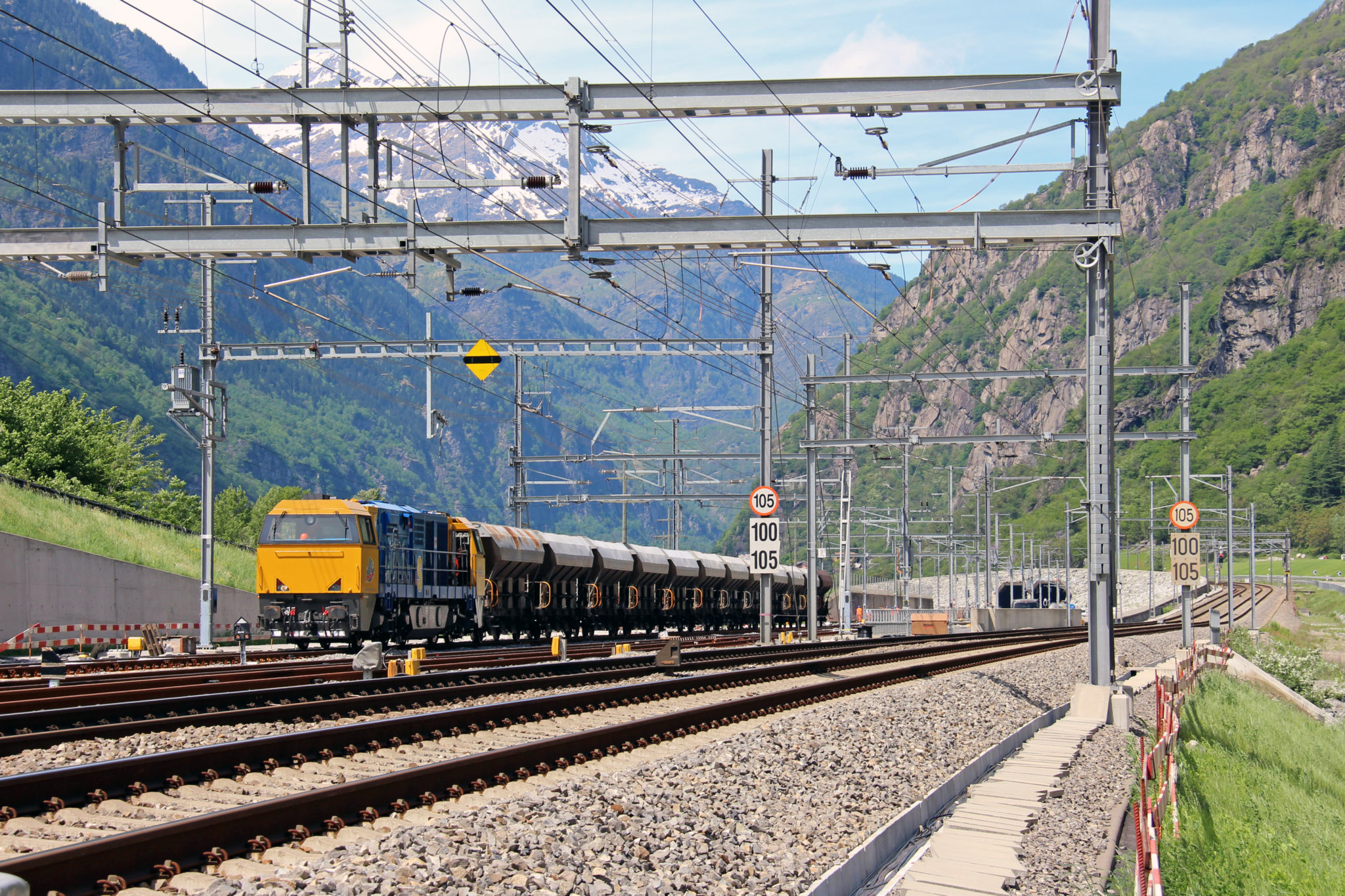 Train operating companies have to pay infrastructure managers for the right to use railway lines. According to the Swiss law regulating the railways, every train must cover the cost that it itself causes. The most recent investigation into these costs has shown that thanks to efficiency increases and progress made in automation (at signal boxes) they have decreased. Consequently, the Federal Office of Transport will align the track usage fee starting in 2021. To compare: regional rail services would see a reduction of 30 million Franks (26.5 million euros) annually versus 2017. The price reduction would be in the region of 20–30 million Franks (17.6–26.5 million euros) for long-distance and freight services.
The Federal Office of Transport expects rail companies to pass on this cost reduction to customers and clients as well as to the state and cantons as the ordering parties of regional transport services. This could be done in regional transport by providing improved services or tariff measures. Freight transport can be compensated by adjusting how costs are charged. This will benefit the freight sector and strengthens the modal shift to rail.
Noise Bonus for Quiet Freight Trains to Remain
As part of the revisions being made to the network access regulation, the BAV further suggests maintaining the noise bonus for quiet freight trains in the pricing system for a further four years. Although loud freight trains will be banned in Switzerland starting in 2020 thanks to the introduction of new threshold values, the EU is only implementing this ban at a later date. Therefore the noise bonus will remain an incentive for operators to switch to quiet brakes. Operators will only be allowed to claim the noise bonus if all of a train's cars are fitted with quiet brakes. That's because even one 'loud' car massively cuts down on the noise-reducing effect of the quiet brakes.
The BAV will also introduce a new discount for long freight trains in order to continue to promote the efficient use of the New Railway Link through the Alps (NRLA).
The Federal Council will make a decision on the revision after the evaluation of the consultation.