Britain's Train Fleet is Forecast to Grow by up to 89%
Thousands of new, state of the art trains will be rolling off production lines over the next 30 years, rail industry leaders have forecast.
This is in response to rising passenger demand over the coming decades and opportunities offered by new technology.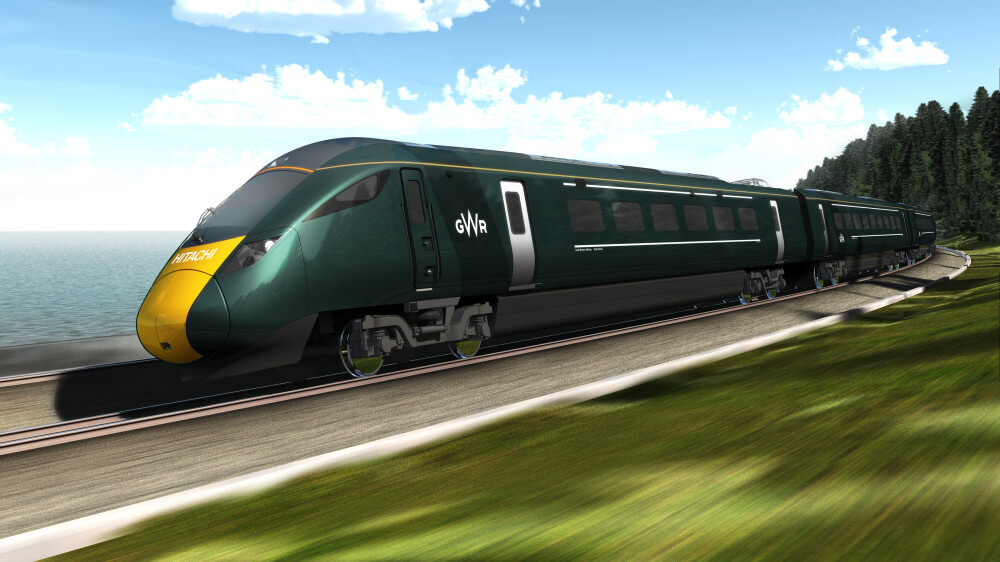 Britain's Train Fleet
Orders for new rail rolling stock are at "an historically high level" and Britain's train fleet is increasing faster than at any time in recent decades, according to the rail industry's fifth Long Term Passenger Rolling Stock Strategy – which projects how many trains will be needed to meet future growth.
Around half of the 6,000-plus new carriages costing £10billion already committed for delivery from April 2014 to March 2021 have been or will be built in Britain. These will replace 3,000 or more older vehicles, increasing the size and capacity of the national fleet by around 20%.
The strategy estimates that:
Britain's train fleet is forecast to grow by up to 89 per cent over 30 years.
The average age of our trains is estimated to fall from 21 years to 15 years by March 2021.
The proportion of electrically-powered vehicles is forecast to rise from 71 per cent now to more than 85 per cent by 2034.
Between 11,000 and 16,000 new electric vehicles are expected to be needed by 2046, together with up to 2,000 new vehicles able to operate beyond the electrified network.
The strategy is produced by the Rolling Stock Strategy Steering Group (RSSSG), which brings together rolling stock owners and the Rail Delivery Group (RDG), representing passenger train operators and Network Rail.
RSSSG joint chairs Malcolm Brown (CEO, Angel Trains) and Hugh Clancy (Commercial Director Rail, FirstGroup) said:
"Modern, comfortable and reliable trains are key to improving the experience of rail passengers, and this strategy portrays a welcome picture of the private sector and government working together to invest in the nation's future.

"With rolling stock orders now at an historically high level, the capability of the industry to build, deliver and bring into service reliable new trains is of critical importance. Innovation will mean greener train travel with energy-efficient trains replacing older diesel-powered vehicles on many routes."
Paul Plummer, RDG chief executive, said:
"Since 2014, more than £10billion has been committed on orders for more than 6,000 new train carriages across Britain. Some of these are already in service, and in the next few years passengers across the country will see the benefit of this tremendous investment.

"Rail is an ever more vital public service, and rail companies together are delivering billions of pounds of improvements to ease congestion and harness technology to run the extra trains that passengers want and the country needs."
Original article © Rail Delivery Group.
FOR ALL THE LATEST INFORMATION, NEWS, IMAGES, VIDEOS AND ARTICLES ON ALL ASPECTS OF ROLLING STOCK, PLEASE CLICK HERE.