Alstom Launches Its StationOne Online Marketplace
Alstom has launched its StationOne online marketplace, an autonomous platform specialising in the rail sector. The mobility provider first announced that it would be launching this product at InnoTrans 2018. It is now live. Companies in the rail supply industry can register their parts and components – and a growing number are doing so – in order to reach an international market. StationOne is open to products and services from all vendors of the railway sector.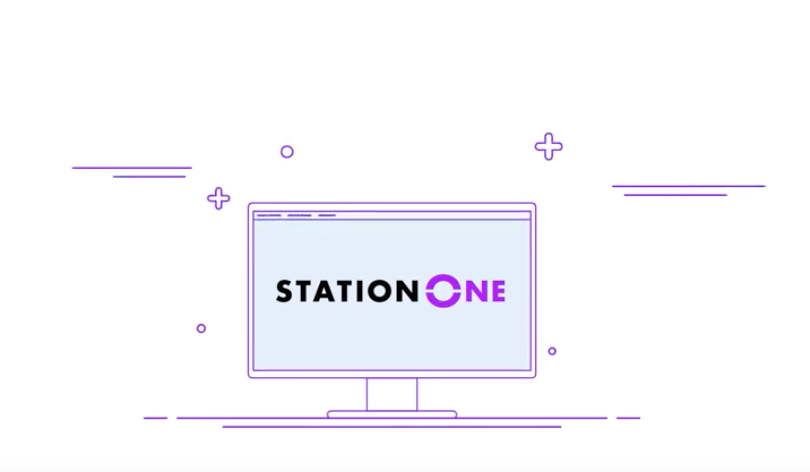 StationOne Online Marketplace
StationOne therefore brings together buyers and suppliers. It aims to make available the broadest range of products and services for the mobility sector. Within this sector it further has an emphasis on the rail sector. This includes trains as well as the associated infrastructure, depots and stations. Alstom chose to create StationOne in response to its industry becoming rapidly and increasingly more digital.
Parts include wheels, bearings, motors, suspensions, cables, screws, cameras, depot tools, personal protection equipment and services, e.g. installation, repair, overhaul, training, and technical advisory services.
Didier Bohin, President, StationOne, said:
"We are very pleased to have received such strong interest in StationOne from actors throughout the mobility business in the short time since it was announced last year. We are proud of being pioneers with this platform, which will facilitate operators' procurement process and allow different vendors to access worldwide customers through a single online platform."
The StationOne online marketplace has the underlying intention of helping operators, regardless of where their fleets are from. Alstom says its services guarantees complete neutrality with regard to the products and services listed. Furthermore, the data security systems employed mean that there is also full confidentiality.
Alstom will present StationOne at both Sifer (Stand 1/440-C), Lille (France), and at Railtech fair (Booth 2.002), Utrecht (The Netherlands) from 26 to 28 March.
Read: Did you know… we've just published our SIFER Special Magazine