The first train at Widnes is set number 390125, which has clocked up more than 5.1 million miles. This train will be in Alstom's Widnes depot for 16 weeks in total. During the first six weeks it will have a technology upgrade, testing and validation. Then the new cafe bar will be installed. After that, the train will get new flooring, tables, seats and the interior in general will be refurbished.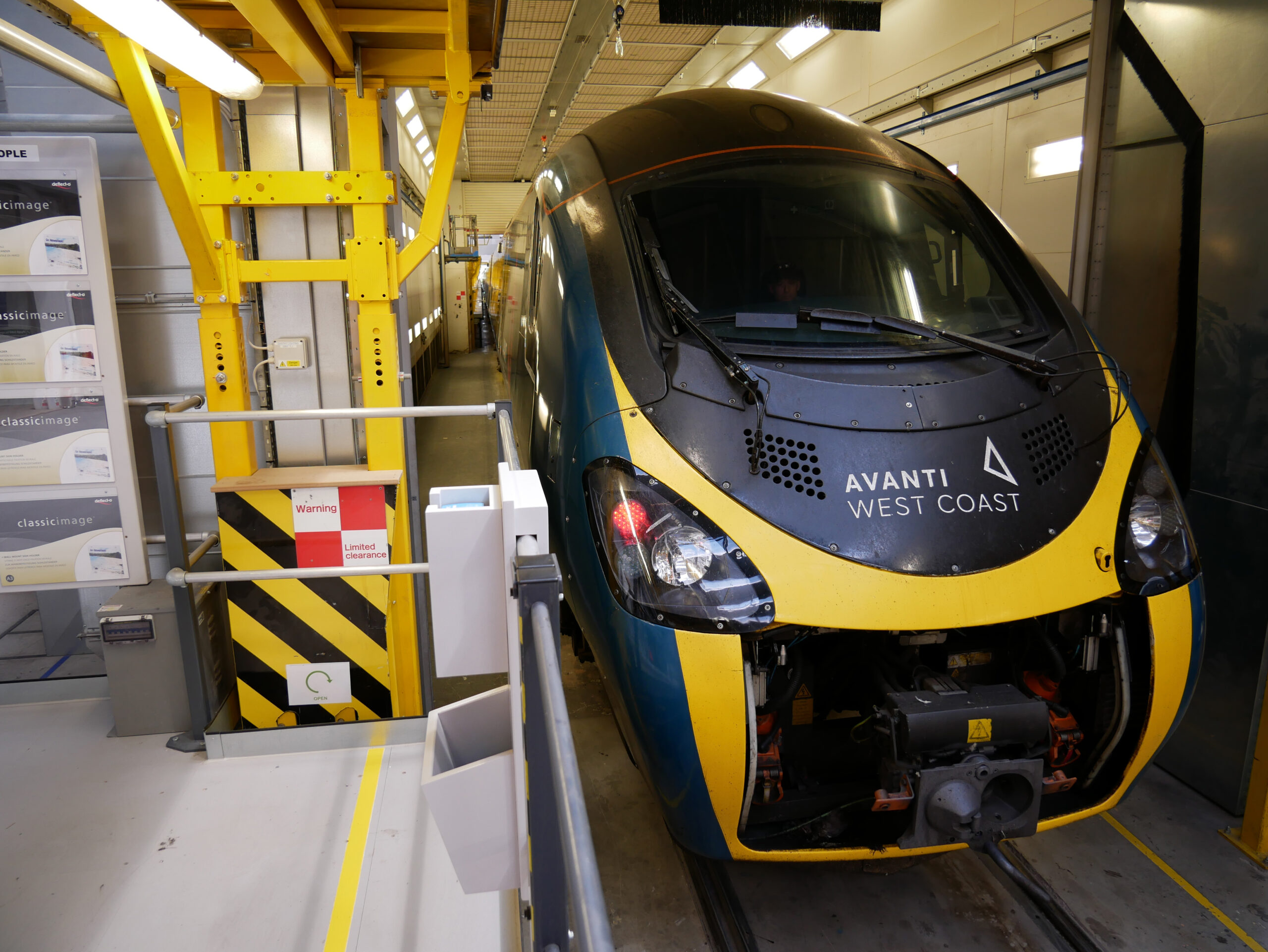 The first four trains are described as 'learner trains'. The fifth train should then undergo its refurbishment in a two-week period.
The upgrade programme will continue until February 2024, when all 56 Pendolinos will have been refurbished. However, there is an aspiration to bring that date forward, especially with the 9-car Pendolinos, which could be refurbished in as little as one week.