Alstom and Hamburger Hochbahn AG have launched the Hesop energy converter, which captures the braking energy from trains and redirects it for use elsewhere.
This is the first Hesop system Alstom has installed in Germany to date. It is also the first time the Hesop system will be used as a standalone product operating in full conversion mode.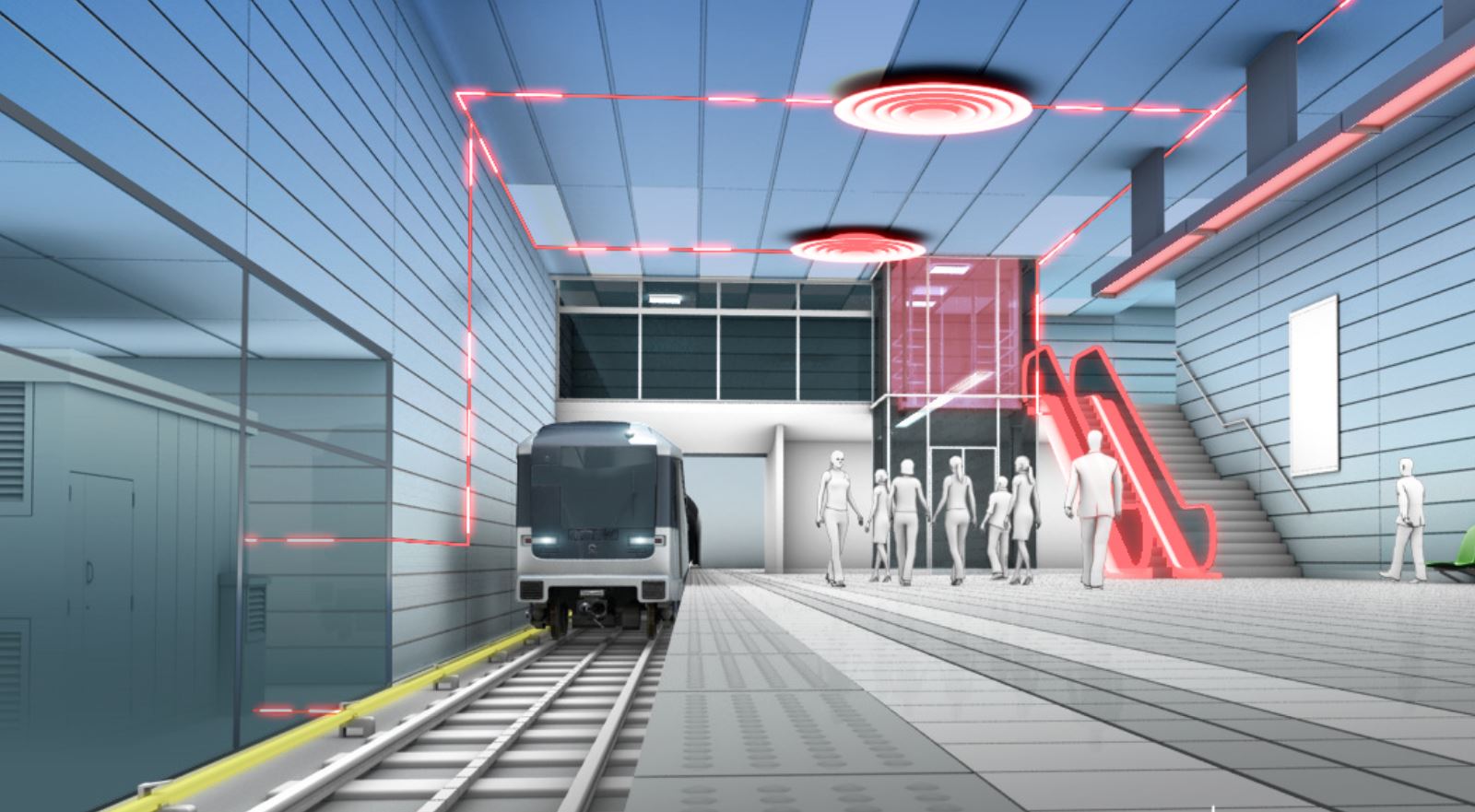 Alstom has fitted its Hesop system in Rauhes Haus station on Hamburg's U2 line. The system captures 99 percent of the trains' braking energy. This energy can then be used within the station, while any excess is fed into the grid.
"Hesop is one of our responses to operators' need for increased energy efficiency. We are proud to have introduced the system to Germany. It is an important element of the clean, efficient public transportation of the future, offering unique economic and environmental benefits."
Alstom says its Hesop system is the most powerful energy converter on the market. The French company signed the letter of intent with Hamburger Hochbahn AG in September 2018, before delivering on it in 2019. Alstom developed and manufactured the Hesop system at its Charleroi site in Belgium, while its staff at Saint-Ouen in France produced the system design.
Hesop Energy Recovery
Hesop is a reversible power substation. It supplies both traction voltage to a network and recovers braking energy from rolling stock. It can accommodate a wide range of voltage and power configurations and is already operational on metro networks such as in Milan, London, Dubai, Panama and Riyadh, as well as on tramways, such as Sydney and Milan.
Also read: