Alstom's Qingdao site in China has won a contract to supply bogie technology and support for 200 MD523 bogies that will be used by rail vehicles on the Padma Bridge project in Bangladesh.
The Padma Multipurpose Bridge, which is currently nearing the end of construction, is a road and rail bridge across the Padma River. At six kilometres, it will be the country's longest bridge.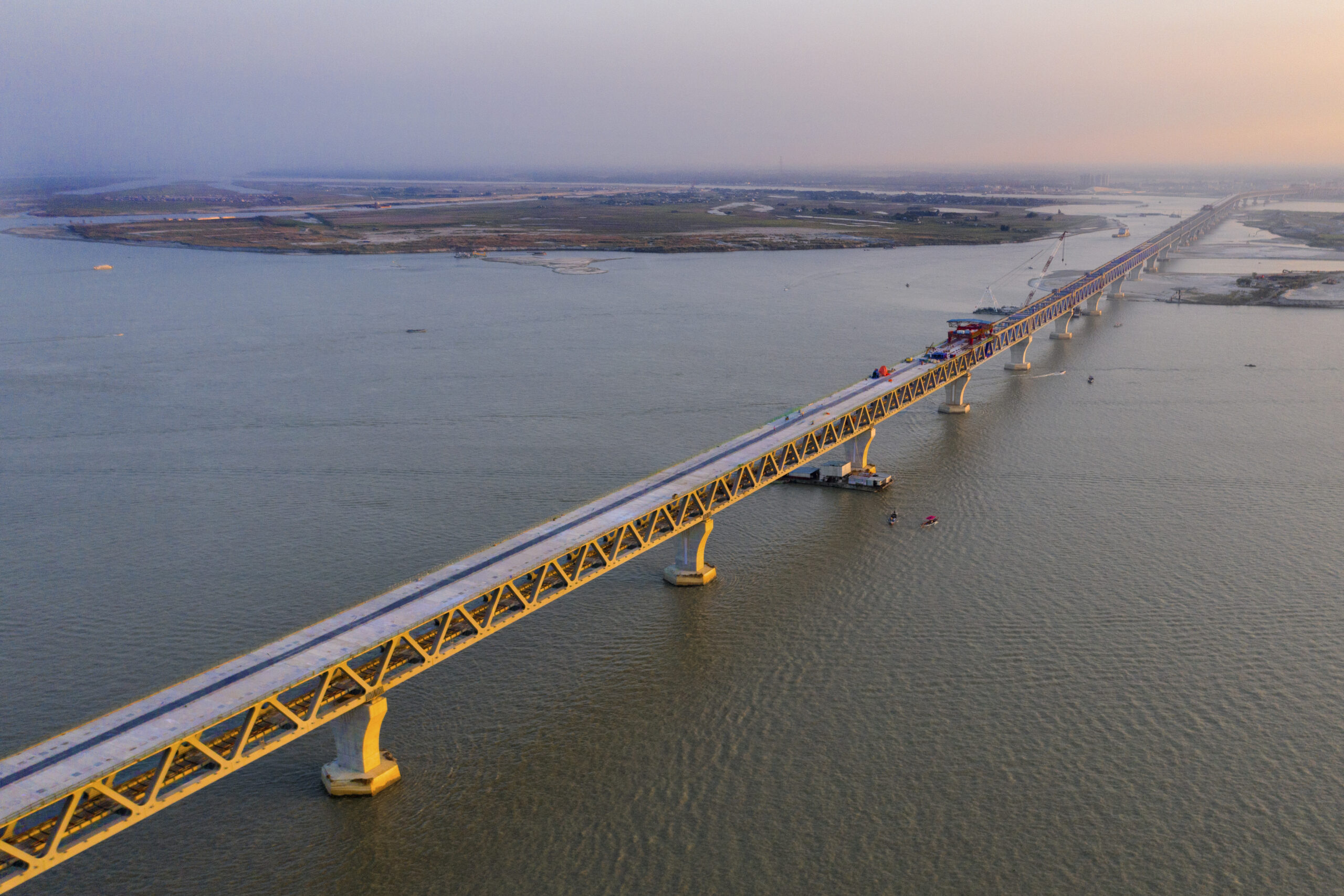 The contract with the Chinese rolling stock manufacturer CRRC Tangshan outlines a pilot project and is worth around 8.5 million euros. Alstom's Chinese businesses (BTRE – Bombardier Transportation Railway Equipment) will provide the bogie kits, licensing, technical support and related services for 200 MD523 broad-gauge bogies for rolling stock that will be operated by Bangladesh Railway. This is Alstom's second contract for its MD523 broad-gauge bogie in six months.