Colombia: Alstom Installs Incremental Train Control System
Alstom has set up a new phase of its 'incremental train control system' (ITCS) for tracks used by Ferrocarriles del Norte de Colombia (FENOCO). This system will optimise the performance of the company's freight trains.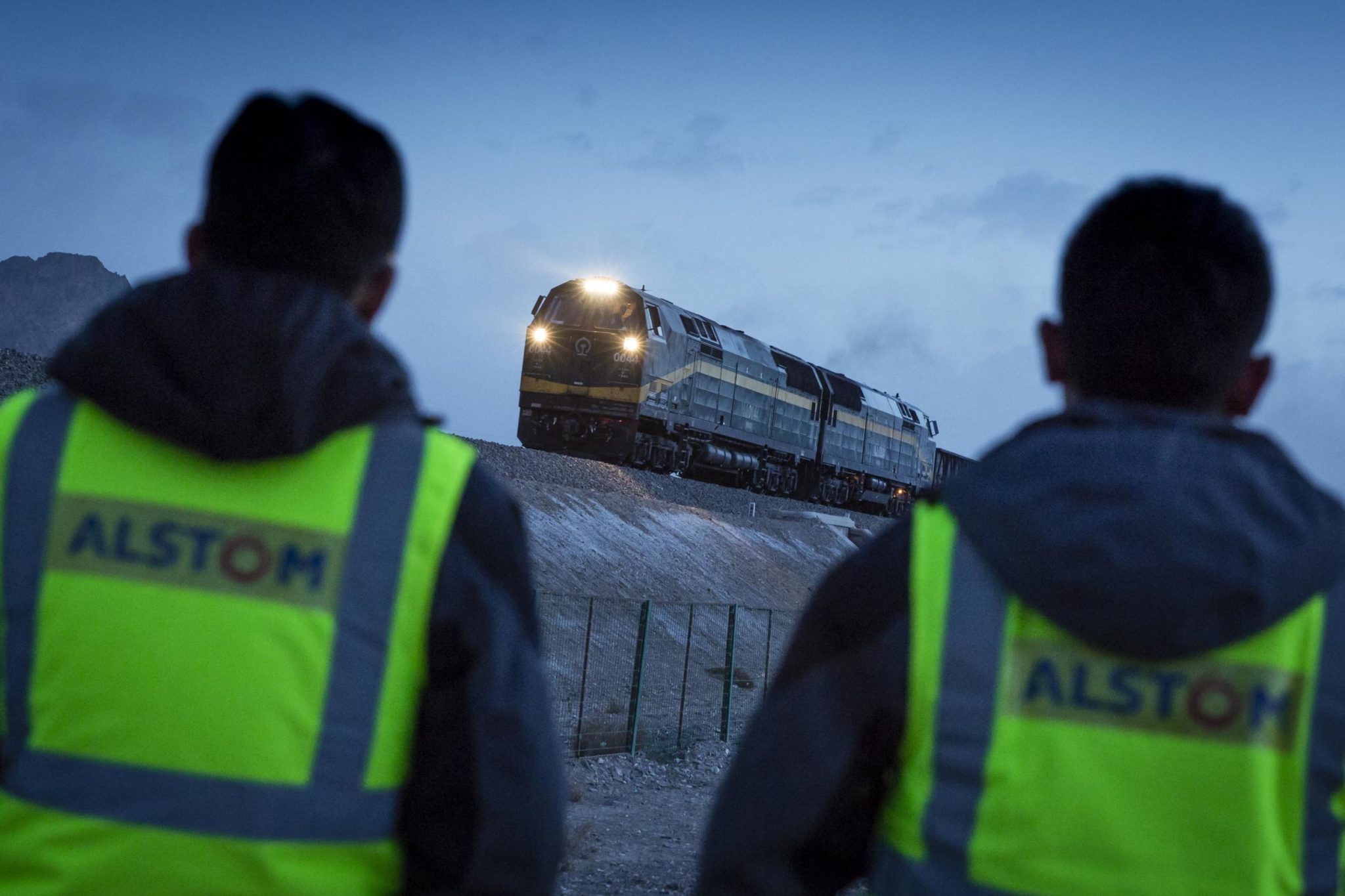 Delivered two months ahead of schedule, Alstom's ITCS signalling solution will increase FENOCO's capacity on the line. The operator transports coal from mines located in northern Colombia.
Alstom has installed its ITCS solution along 246km of the FENOCO network. Alstom has made adjustments and improvements to the system. It has also rolled it out on new sections, adding around 18km of new double tracks along the route.
What Is the Incremental Train Control System (ITCS)?
ITCS is a block-based virtual signalling system. A GPS receiver locates trains in real time. This, consequently, means there can be more trains on the line. Furthermore, ITCS means there is no need for detection mechanisms. It can also determine the top speed of a train, which increases safety.
Edouard Vagogne, Project Office Managing Director, North LAM, Alstom, said:
"With the start-up of the ITCS system, we reaffirm our commitment to provide signalling solutions that improve the transport and productivity conditions of our customers. The delivery before the deadline is a demonstration of Alstom's commitment to its customers' objectives; this also supports the development of infrastructure in the northern part of the country, offering a safe and reliable system."
In service since 2001, Alstom says its ITCS solution is perfect for those operators who run rail networks in difficult conditions. Other areas of deployment include the Tibetan Plateau and Australia's desert area.
Also read: