Italy: Alstom and FS Italiane have reconfirmed their partnership with the School of Engineering for Integrated Mobility at the University of Bologna. Alstom says this move is part of its efforts to collaborate with academia, which aims to align the training offered with the needs of industry.
There are 35 places available in total of which the first 15 selected students will receive scholarships. Furthermore, five of these scholarships are reserved for the first five female applicants. A minimum of 7 places (20 percent) are reserved for female applicants. The course is open to undergraduates studying engineering, computer science, mathematics and physics. The new course will begin on 20 January and end on 14 February 2020. It is structured into four weeks of full-time lessons, 27 modules and 130 lessons. The lessons will be taught by professors from the university as well as business experts, including from Alstom Italia and FS Italiane.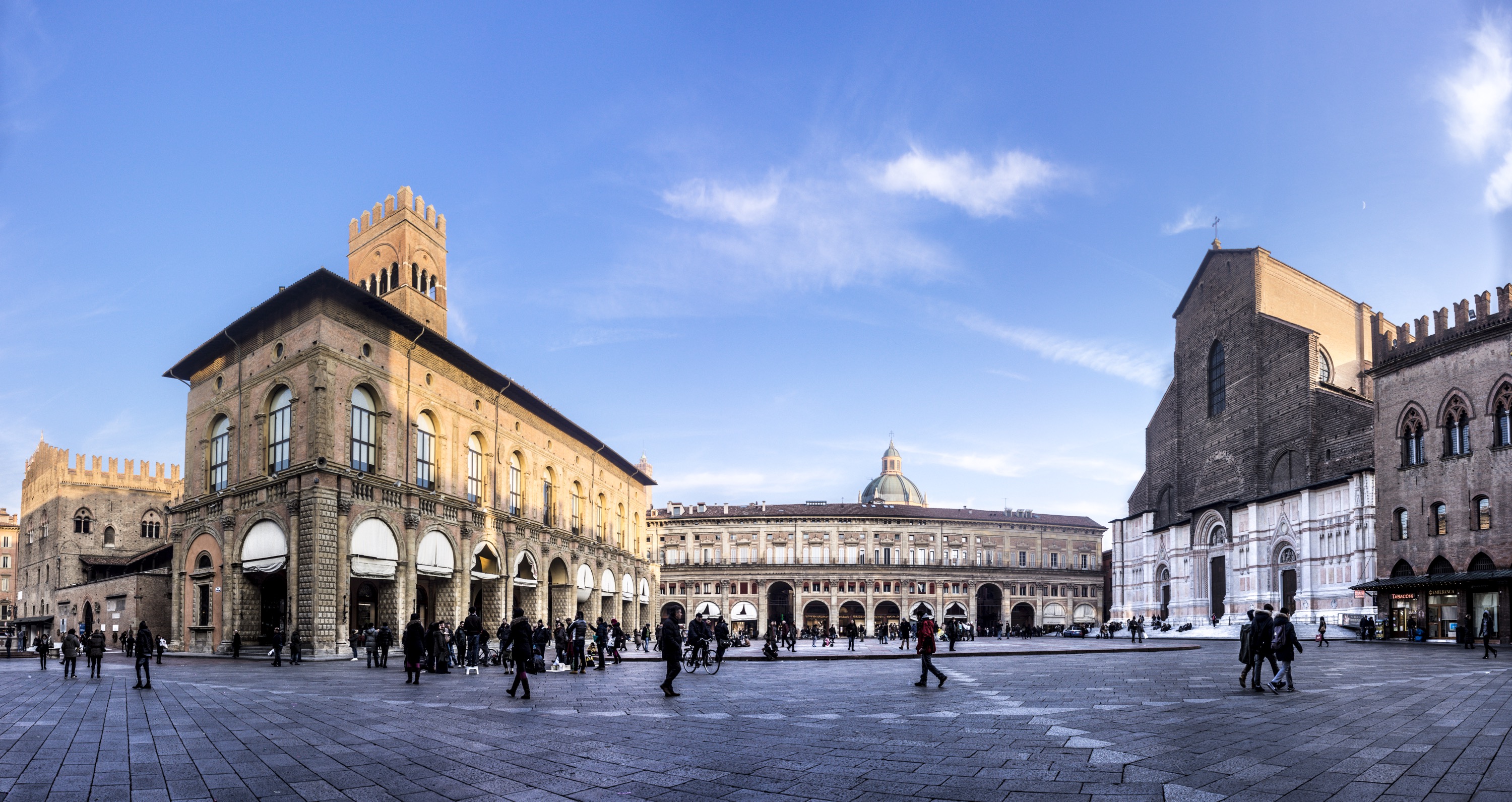 Topics will cover in-depth analyses about railway infrastructure, line maintenance and control, communications systems, signalling systems, and integrated mobility in urban systems. There will also be workshops and site visits to production facilities. Students enrolling in the course will also have the chance to take up a training course for internships in the participating companies.
The School of Engineering for Integrated Mobility was established in 2017 in a joint effort by the University of Bologna, Alstom, Italian State Railways and a number of other local companies. It allows students to specialise in integrated mobility and prepare them for the workplace. Once they embark on their careers, they will be able to imagine, design and manage transport and 'smart mobility', from railway infrastructure to digital tools for transport control.
"This Advanced Training School represents an excellent training investment for young engineers who wish to acquire the multidisciplinary skills necessary to face the new challenges of sustainable and digital mobility. Alstom is focused on intelligent mobility and is committed to working with STEM faculties.
"From 2017 to date, 60 young people have been trained. Last year, our experts took over 230 hours of classes in universities and high schools and we hired around 50 engineers in the railway signalling business."
Students are able to access the four-week course via a selection process that includes a technical interview. Students enrolled in the University of Bologna can take the course for free. Outside applicants from other universities must pay 800 euros. The deadline for applications is 25 November. Selections will then take place between 3–6 December.
The University of Bologna is the top university in Italy.
Also read: