Emova, the Buenos Aires subway concessionaire, has awarded Alstom a new maintenance contract.
Alstom has been charged with the maintenance and modernisation of five five-car trainsets, which were originally built by CNR.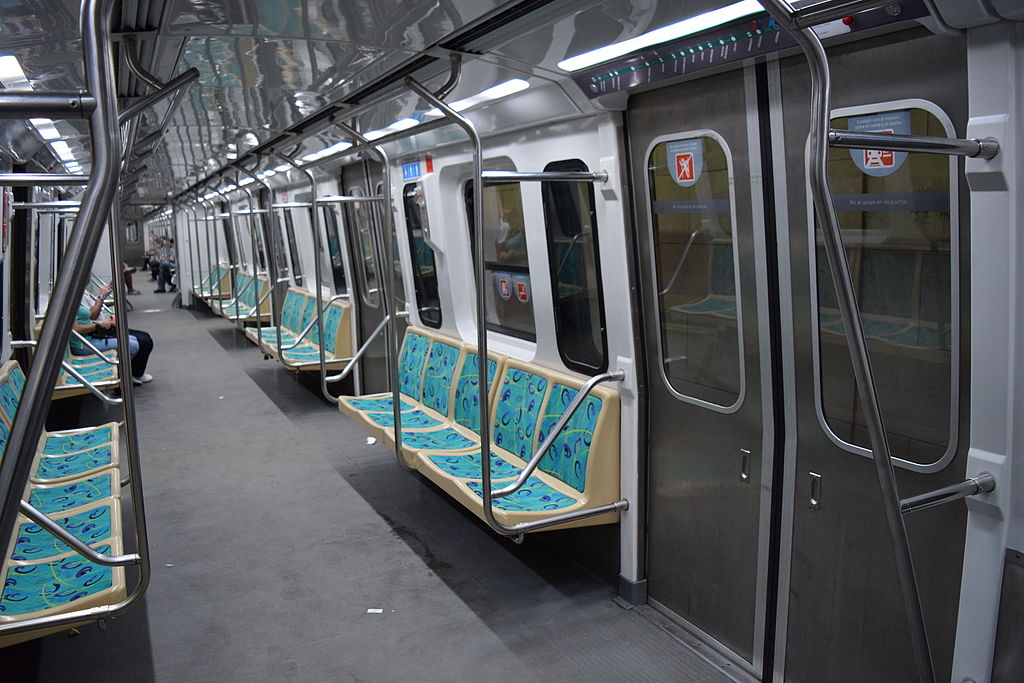 The rail company will be responsible for maintaining the trainsets' brake systems, couplers and pantographs, as well as overhauling the bogies. This work aims to improve their performance and extend the trainsets' useful lives by ten years.
The maintenance will begin immediately and is expected to take roughly 19 months. All work will take place at Alstom's Los Hornos workshop in the Buenos Aires region.
Once the maintenance is complete, the trainsets will return to service on Buenos Aires subway's lines A and C.
"This contract with Emova is very important for us, it's proof of our customer's trust in our services expertise and know-how to maintain part of its rail fleet in Buenos Aires.
"Alstom will optimise the total cost of ownership of these trainsets and railway infrastructure in Argentina to benefit Emova and its customers."
This work is part of Emova's commitment to focus on its passengers, which it has been championing since late last year.
As part of this objective, in January it also awarded Alstom a contract to maintain/renovate 15 Metropolis 100 series metro cars.
Once completed, these will operate on the network's E line.
"As we did in the first stage with the Alstom trains that we incorporated to Line E, we will now renew our commercial relationship to carry out this work in the CNR fleet, which will undoubtedly result in an improvement in the quality of the service."