Alstom, has signed three new maintenance contracts in Argentina.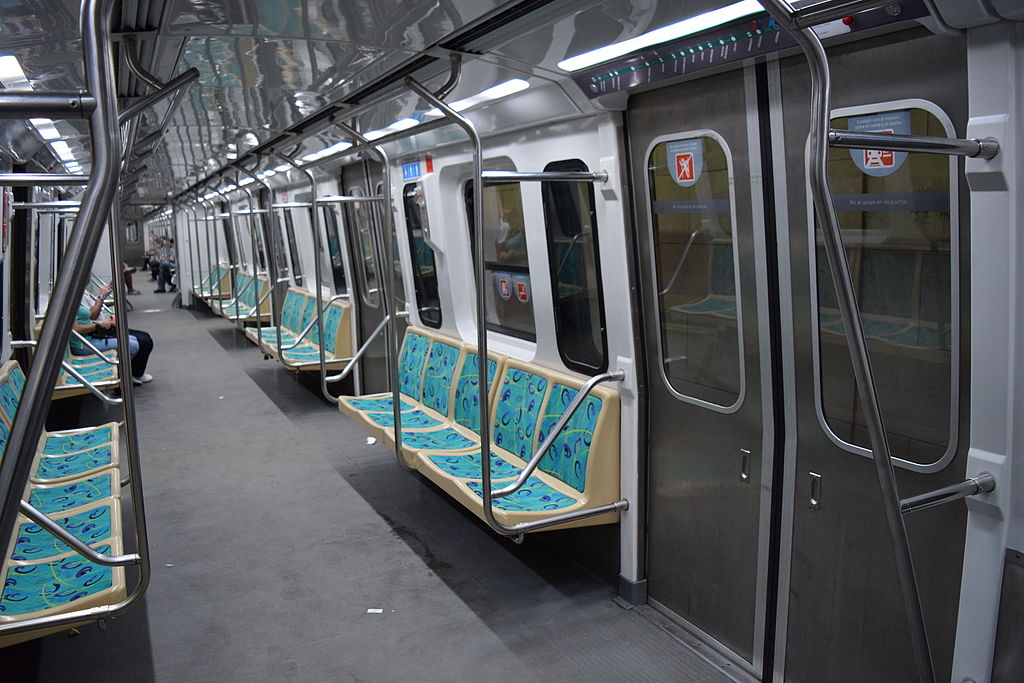 The first is with Emova, the new operator and maintainer of the Buenos Aires metro network.
This is for the overhaul of 15 Metropolis 100 series metro cars, which were originally manufactured by Alstom in Brazil.
The cars will be refurbished with fresh upholstery, a new lick of paint, updated LED lighting and equipped with air-conditioning.
Once refurbishments are complete the cars will go into service on the metro's E line.
The two other maintenance contracts are with Trenes Argentinos.
Alstom has been contracted to overhaul 40 wide-gauge bogies and 16 narrow-gauge bogies, including wheel replacement. This will extend the bogies' useful life by 10 years.
Alstom has been working in Argentina since 1993, when it supplied signalling systems for the subway of Buenos Aires and the Belgrano Norte line of the suburban rail network, as well as maintenance and modernisation of the subway and suburban rail lines.
"We're pleased to have been entrusted by EMOVA and Trenes Argentinos and partner with them to optimise passenger rail infrastructure in Argentina.
"For almost 30 years, Alstom has been committed to the development of safe and quality transport and mobility in the country."