Egypt's National Authority for Tunnels has signed a contract with the Hyundai Rotem / Egyptian National Company for Railway Industry (NERC) joint venture for the manufacture and supply of 40 metro trains with 320 air-conditioned metro vehicles.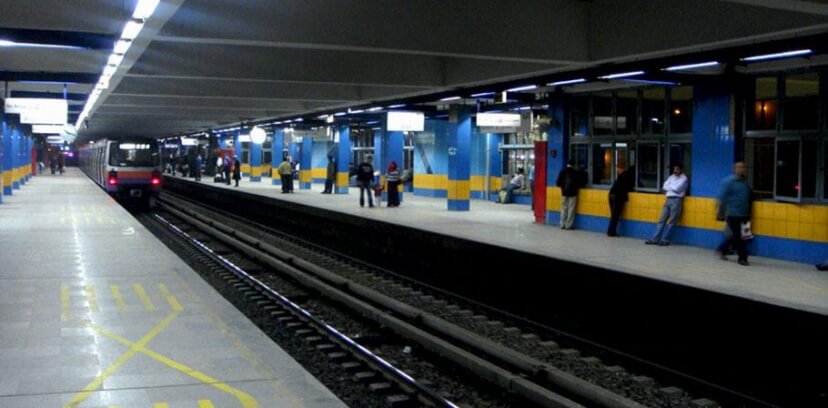 These will operate on lines two and three of the Cairo Metro, and will transport approximately three million passengers each day.
The contract, valued at 656 million USD (658.54m EUR), includes a two-year warranty and eight years of maintenance support.
Governmental dignitaries, including the Egyptian Prime Minister, attended a special signing ceremony, which was held this week.
After the event, Egypt's Minister of Transport said that the Government had adopted a plan to expand and modernise its rail network infrastructure, with a focus on metros and electrification. This would strengthen the country's transport network and support economic growth and urban expansion, he added.
He noted that this agreement was the latest in an ongoing relationship with Hyundai Rotem, which has previously supplied 20 air-conditioned trains for Cairo Metro's line one, six for line two and 22 of the 32 ordered for line three.
The manufacturer is also keen to support Egypt's goal of developing a rail manufacturing industry, and had previously signed a co-operation protocol with NERC and Talgo regarding the development of an in-country factory to manufacture a total of 1,000 railway passenger cars.
In relation to this goal, this latest contract requires a 30% minimum localisation rate, which will make Egypt the first country in the Middle East and Africa to manufacture such units.
"The agreement represents the first step in realising the dream of Egypt being one of the major industrial countries in this field.
"The contract aims to transfer advanced technology in this industry and open new horizons to increase national income through international export, but also support the needs of the huge national subway and electric traction projects."