Alstom Appoints Ling Fang Senior Vice President of Asia Pacific Region
Alstom Transport has announced the appointment of Ling Fang as Senior Vice President (SVP) of its Asia Pacific division.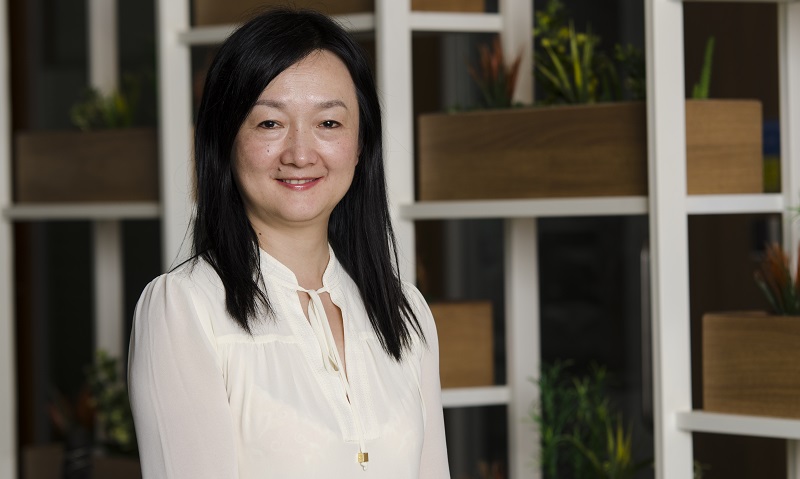 Ling Fang joined the company in 1995 as an Auditor in the Corporate Internal Audit Department at Alstom France. Since then she has served in  other roles, including Finance Director for China, Vice-President Finance for Asia Pacific, Vice-President Strategy and Market Development for Asia Pacific, and Managing Director for China.
Prior to her appointment as SVP Fang was Managing Director for China and East Asia, where she consolidated Alstom's position in all major markets of the region. She developed the company's presence in Vietnam and the Philippines, and introduced new products to mainland China and Taiwan.
In her new role Fang will continue to provide leadership and strategic direction to support Alstom's growth in twelve major markets of the Asia Pacific region: India, Australia, China, Singapore, Indonesia, Malaysia, Thailand, Hong Kong, Vietnam, Taiwan, Korea and the Philippines.
Fang said:
"Demand for rail transport continues to grow year by year in the Asia Pacific region. Increased infrastructure development and government budget allocation, as well as the ongoing and upcoming projects due to its rapid urban urbanisation, has positioned the Asia Pacific region as the largest and fastest-growing market in the transportation sector. Consequently, improved transport efficiency and connectivity are also fundamental to enhancing economic integration. Alstom is firmly committed to offering customers a comprehensive portfolio of its state-of-the-art transport solutions, exceptional services and a solid support network."
Her appointment as an SVP also gives Fang a seat on Alstom's Executive Committee where she will report directly to Henri Poupart-Lafarge, the company's chairman & CEO.