The Proposed Alstom-Siemens Merger Presses Ahead
French railway company Alstom and German conglomerate Siemens proposed a merger between the two companies' rail operations in September 2017. On Friday, 8 June 2018, Siemens and Alstom filed an application for merger control clearance with the European Commission.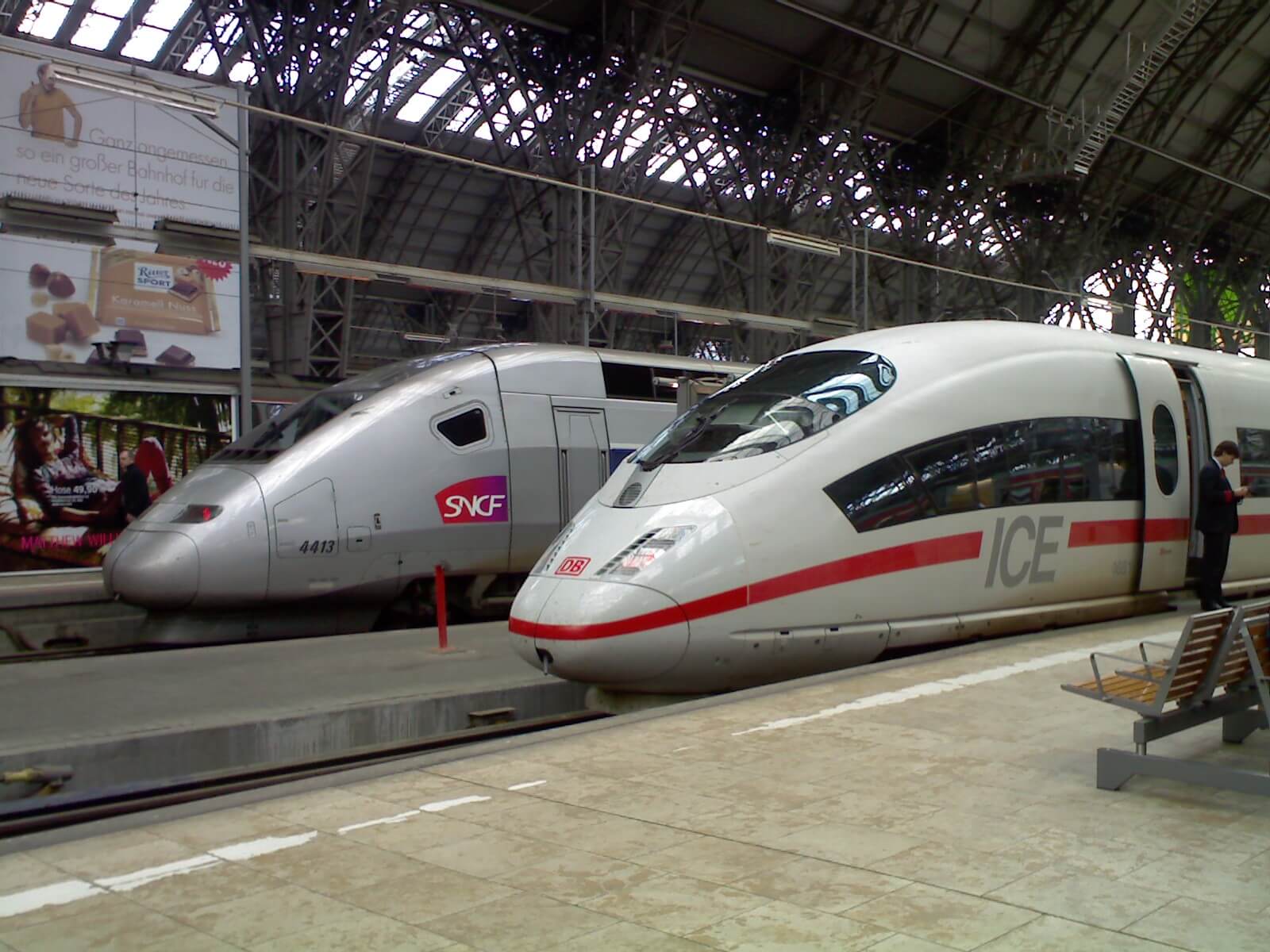 Much preparatory work must be conducted and there is a lot of data that needs to be collected and compiled from a number of countries. Therefore it is possible that there will be a delay in the process that could run on into the first half of 2019.
The merger must also first be approved by the competition authorities and by Alstom's shareholders at a shareholders' meeting on 17 July 2018.
Alstom and Siemens Mobility are keen to join forces in order to have a stronger footing when competing with Chinese rail giant CRRC. The two companies would then combine their rolling stock manufacturing, signalling and railway services operations. The EU Competition Commissioner, Margrethe Vestager, must either approve the merger by 13 July 2018 or open an in-depth examination to see how the merger would affect competition in various market sectors.
In the Memorandum of Understanding signed by the two companies it was agreed that the global headquarters and the management team for rolling stock would be located in the Paris area while the Mobility Solutions entity will be located in Berlin.
Joe Kaeser, President and CEO of Siemens AG, said:
"This Franco-German merger of equals sends a strong signal in many ways. We put the European idea to work and together with our friends at Alstom, we are creating a new European champion in the rail industry for the long term. This will give our customers around the world a more innovative and a more competitive portfolio."
Both companies are active in manufacturing rolling stock, signalling equipment and in rail electrification.