Alstom is collaborating with Singapore's rail operator, SMRT Trains to examine the use of advanced technologies that could improve railway operations and maintenance.
The two companies have signed a memorandum of understanding (MoU) to explore developments in 3D-printed spare parts, autonomous robots and vision computing for predictive maintenance automation, and recoverable braking energy.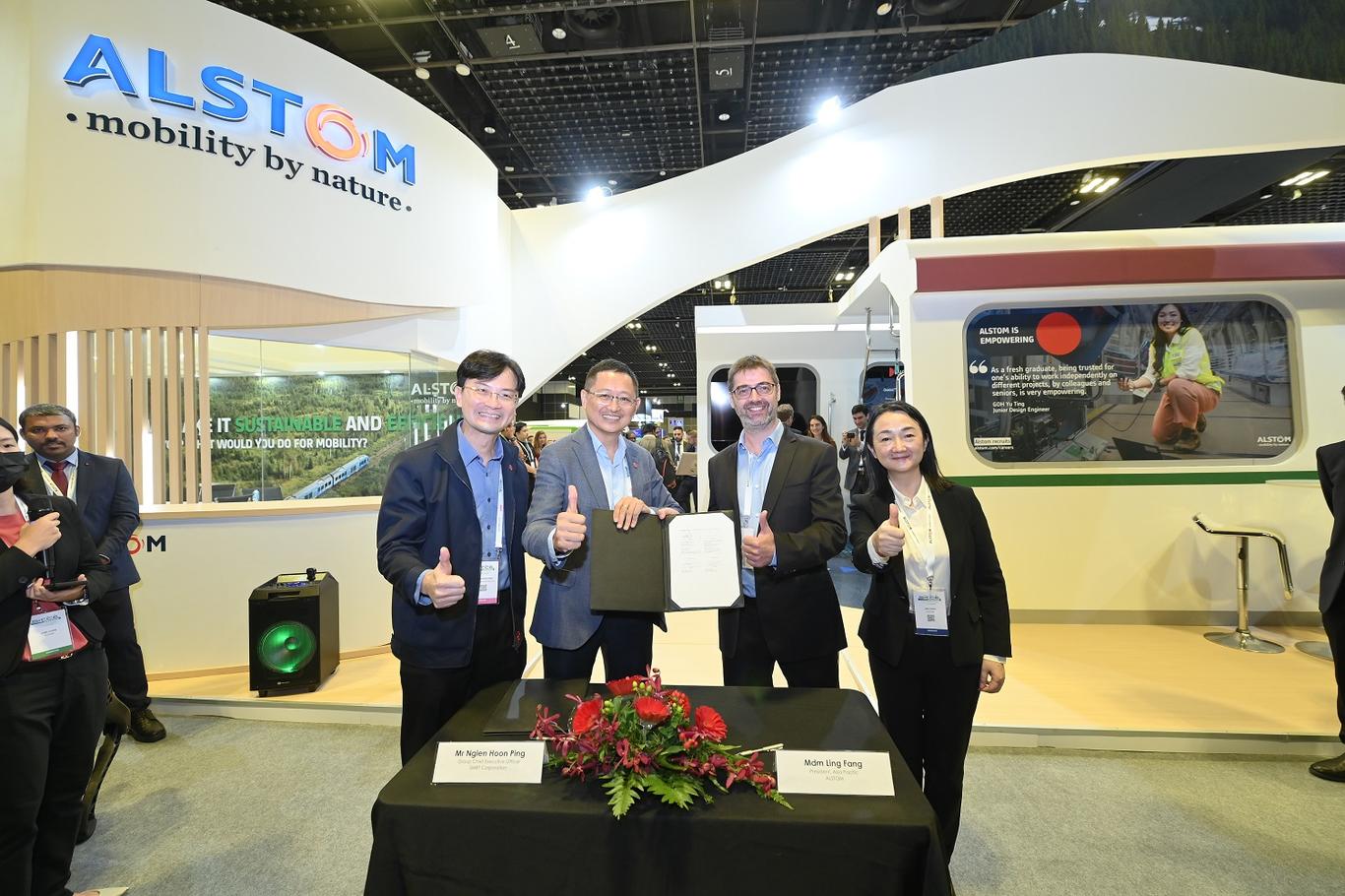 Throughout the partnership, Alstom's Innovation Station in Singapore and SMRT Trains will leverage technologies such as additive manufacturing, data analytics, artificial intelligence and cybersecurity, as well as communications-based train control (CBTC) simulation facilities to optimise efficiencies and security in railway operations and maintenance in Singapore.
"Alstom offers the most comprehensive range of green and smart solutions to support its customers. We will now expand our innovation capacity and explore products specifically tailored to the geographic, climatic and regulatory realities of the Singapore market. We are therefore excited to be partnering with SMRT Trains on this collaboration journey. Singapore's assets and business environment, combined with our railway R&D expertise and SMRT Trains' railway operation experience, provide us with a unique environment to innovate and grow the local industry."
This collaboration will build upon SMRT Trains' local rail network operations and Alstom's global research and development (R&D) resources.