Alstom is recruiting 200 welders for its Česká Lípa site in the Czech Republic.
This is part of its plans to hire 7,500 new recruits, worldwide, this year.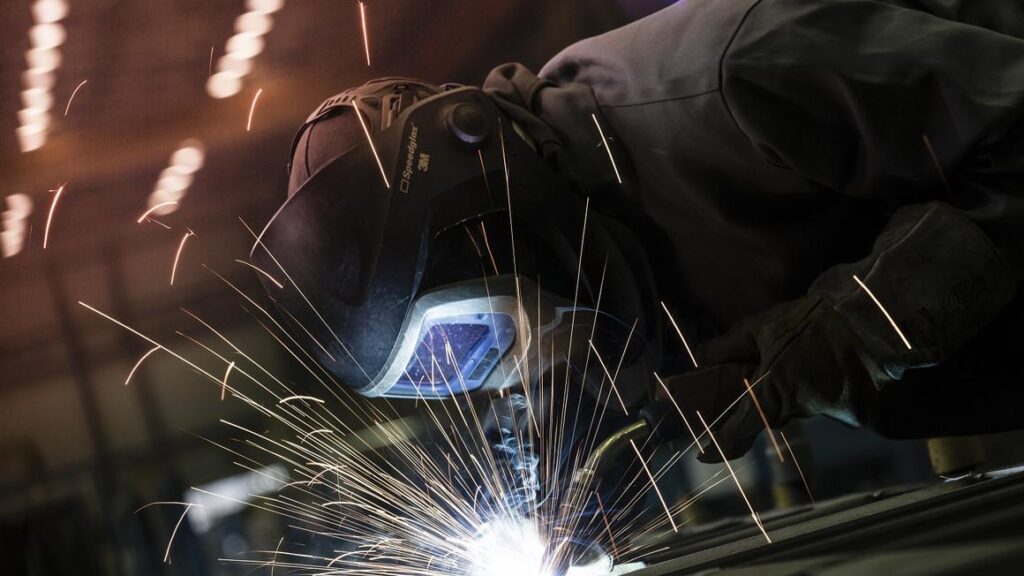 The production site is the second-largest of its kind in the Czech railway industry and one of the largest rolling stock production sites in the entire Central and Eastern Europe cluster.
Focusing mainly on train structure production – welding components for commuter trains, regional trains and double-deckers, light rail vehicles, trams and subways – the site celebrated its 100th anniversary in 2018.
The Česká Lípa facility currently employees 1,110 staff, with Alstom set to recruit the new employees – either experienced welders or trainees – in the coming weeks.
The Czech Republic is known to have a chronic shortage of welders and welding operators, which is why Alstom has established its own welding training facility.
Newcomers will complete a four-week, on-site course, which ends with a final practical exam. Upon completion they will be issued with a welding license and a Basic Course Certificate.
This is followed by practical training related to specific Alstom projects. Depending on the project, this will last between two to three weeks.
"Qualification training for future welders takes place in Alstom's training facility at Česká Lípa production site.
"Our modern training facility is equipped with state-of-the-art welding technologies, including AI training solutions such as virtual reality."