Albin Group Marine AB, specialist in pumps and pump solutions, is proud to announce its August 2022 acquisition of the well renowned and world's leading manufacturer of tank monitoring systems, Gobius Sensor Technology AB.
The acquisition provides Albin Group Marine AB with the ownership of all Gobius brands and its patents, including Gobius, Gobius Pro, and the very recently launched Gobius C.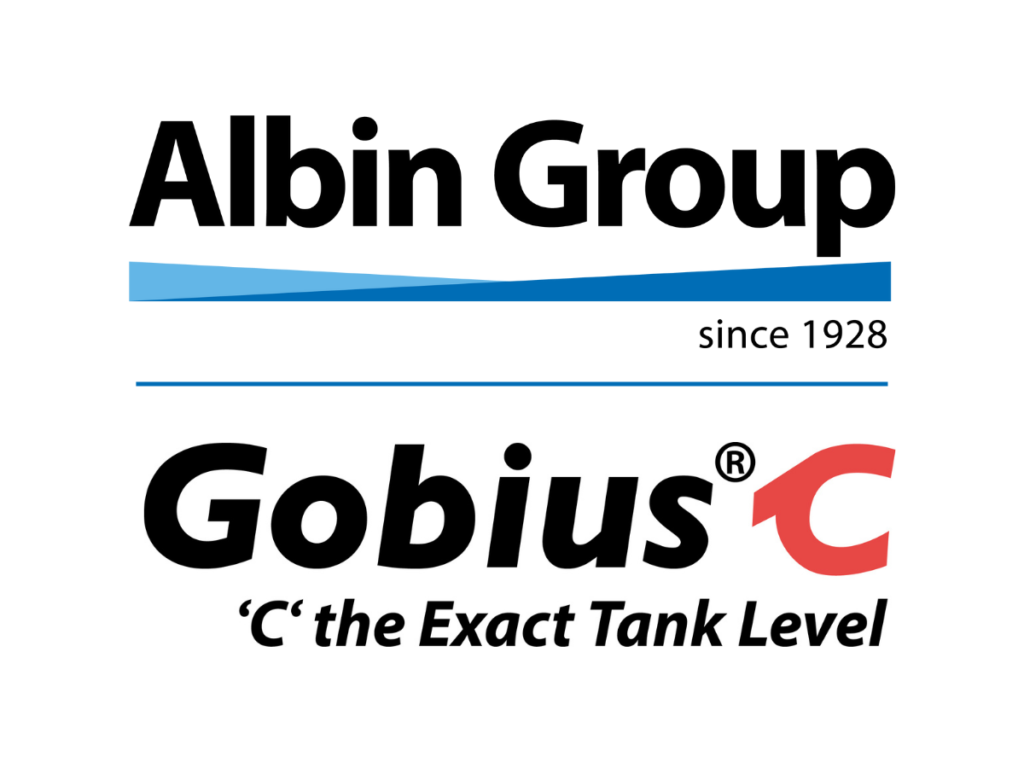 "This acquisition is a perfect match for both Albin and Gobius, providing significant synergies in our operations as well as markets. It makes Albin Group an even larger company, focusing on our niche; as well as opening up very interesting new customer segments such as vehicles, trains and industrial applications. It also adds competence within the Group in a very interesting field, relevant for developing our future product portfolio. The integration of Gobius in our pump systems ensures a very competitive edge for Albin Group."
"As the founder of Gobius, having participated in everything we have achieved over the last 14 years, it was time to take Gobius to the next level. As one of Albin Group brands, Gobius will play a key role in Albin's product portfolio, ensuring future growth for both brands. The inherent support from a larger organization; even more widespread representation around the world as well as having the opportunity to contribute with my knowledge and expertise – this is what I would call a perfect match for Gobius."
Gobius has relocated office and warehouse to Albin Group premises in Jönköping, Sweden. Deliveries out of Jönköping will commence in September 2022.
Albin Group Marine with Gobius will exhibit at IBEX, September 27–29, Tampa, Florida, booth 3- 2123. and METS, November 13-15, Amsterdam, stand 01.407.
Further info about Albin Group and Gobius:
www.albin-group
www.gobiusc.com
www.gobius.se
www.gobiuspro.com
This article was originally published by Gobius Sensor Technology.