Sheffield-based rail technology specialists 3Squared is pleased to announce it has signed an extension with East Midlands Railway (EMR) for the train operator to continue to use its Employee Development System.
As part of the new deal, EMR will use 3Squared's innovative RailSmart Employee Development System (EDS), which reduces the administrative burden of employee competency management, to help proactively manage and improve the capabilities of its staff.
EMR is dedicated as business to bring in wide-ranging improvements to its services, trains and stations.  EDS will be intrinsic to this as it actively enables users, at an organisational level, to drive efficiencies whilst contributing to overall safety and environmental measures.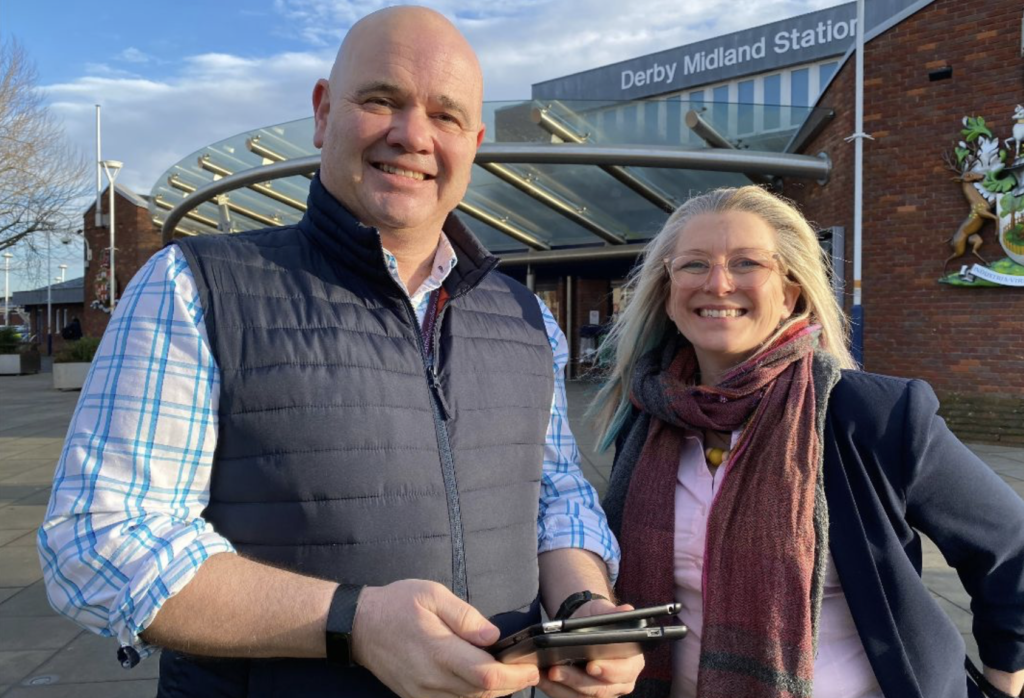 3Squared supply expert consultancy and digital solutions developed to tackle known and emerging rail system challenges. The tools are dynamic and help customers generate actional insight from a suit of intuitive apps which can help inform decision making on the move.
East Midlands Railway and its predecessor, East Midlands Trains, has been using EDS for six years and helped to develop the ground-breaking system alongside 3Squared.  This new extension guarantees the further usage of EDS for a further five years.