Roediger Receives a New Order for 10 Additional Railway Service Depot Vacuum Stations in China
Roediger Vacuum recently received an order for 10 vacuum stations to be installed in different locations across China.
Roediger's sales partner, Hubei Infinity Technology, will equip the train service depots with stations for wastewater disposal, together with other technologies such as sand filling stations.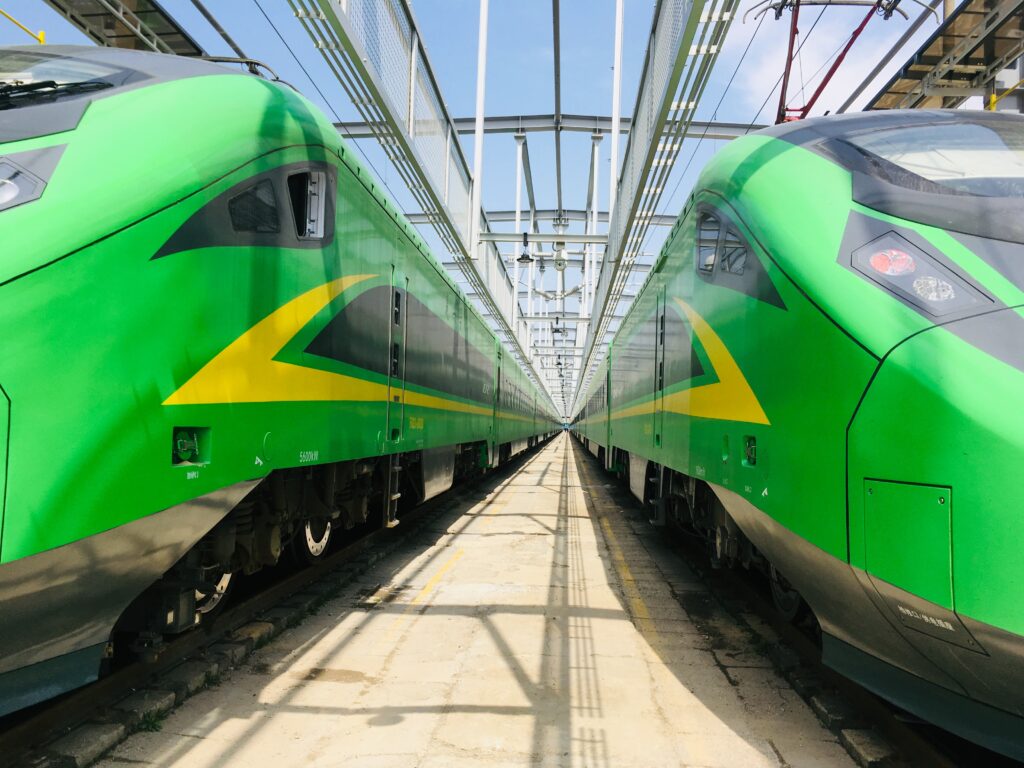 With this order, we will expand our presence to 20 railway service depots in China. Roediger has achieved this in just a few years since first entering the Chinese railway market.
Roediger technology from Germany, not only offers advantages in terms of efficiency (by using our uncomplicated and fully automatic suction devices) and hygienic operation conditions (with our drip and odor free system) but that we also can deliver an extremely competitive offering.
Interested? We are at your service: Roediger supply & disposal systems
This article was originally published by Roediger Vacuum.