Zonegreen Leads Safety Drive in Scottish Depots
Rail safety specialist, Sheffield-based Zonegreen, has completed the first in a series of planned depot enhancements for Scottish railway operator, ScotRail.
The firm has installed its flagship Depot Personnel Protection System (DPPS) at Aberdeen's Clayhills facility to ensure staff are protected from unauthorised vehicle movements.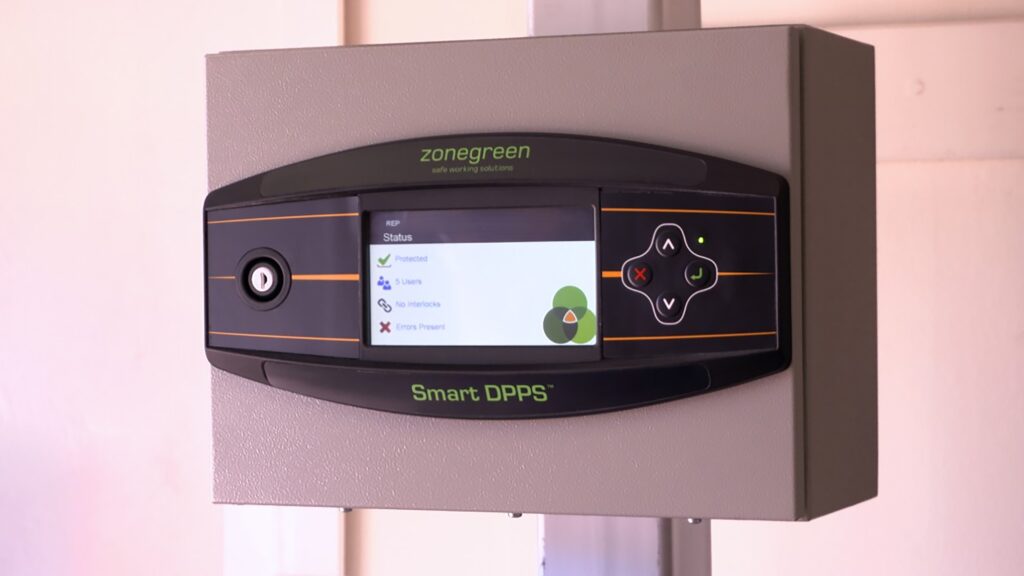 Working with project managers, CPMS, Zonegreen has replaced the existing life-expired depot protection on Clayhill's single shed road with DPPS, fitting its Network Rail approved derailers to safeguard staff. Workers log onto the system via intuitive road end control panels, which prevent the derailers from being lowered, creating a safe zone in which to work.
The project is the first installation since DPPS was independently certified to meet the hardware safety integrity requirements of SIL2. This is a measurement of performance defined by assessing the level of risk reduction the technology provides.