Yellow Window is delighted to have worked with Siemens Mobility on the interior design of Rennes Ville et Métropole city's latest metro line.
Metro line B entered service last week, contributing to the city's strong commitment to mobility in the Rennes metropolitan area.
The whole design team hopes their work will provide a swift and comfortable transportation offer to the people travelling on this new North-East <–> South-West route.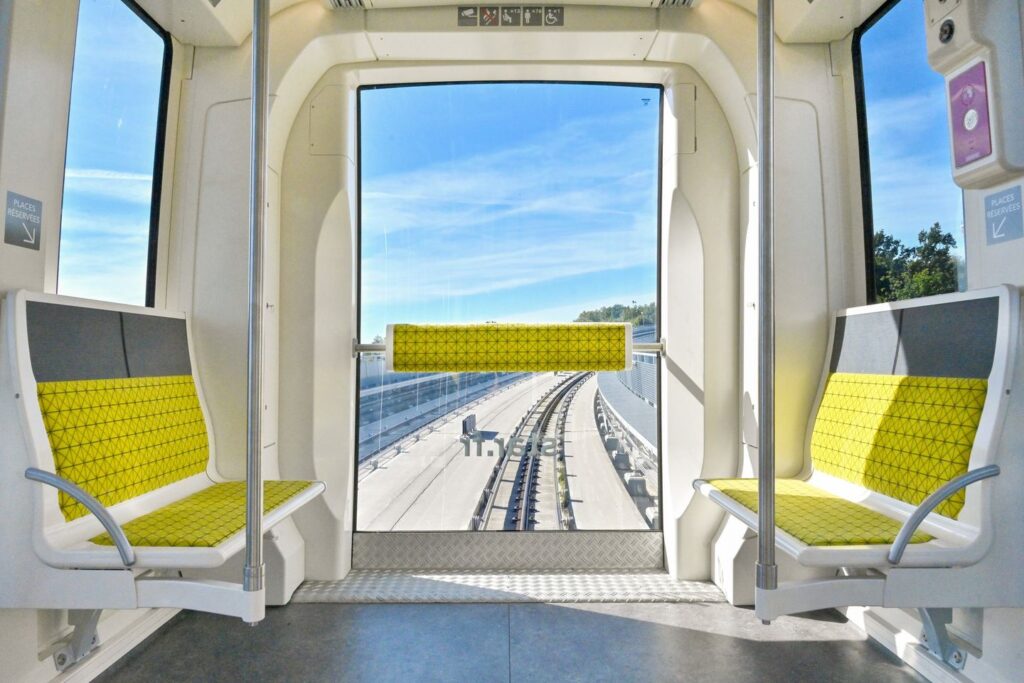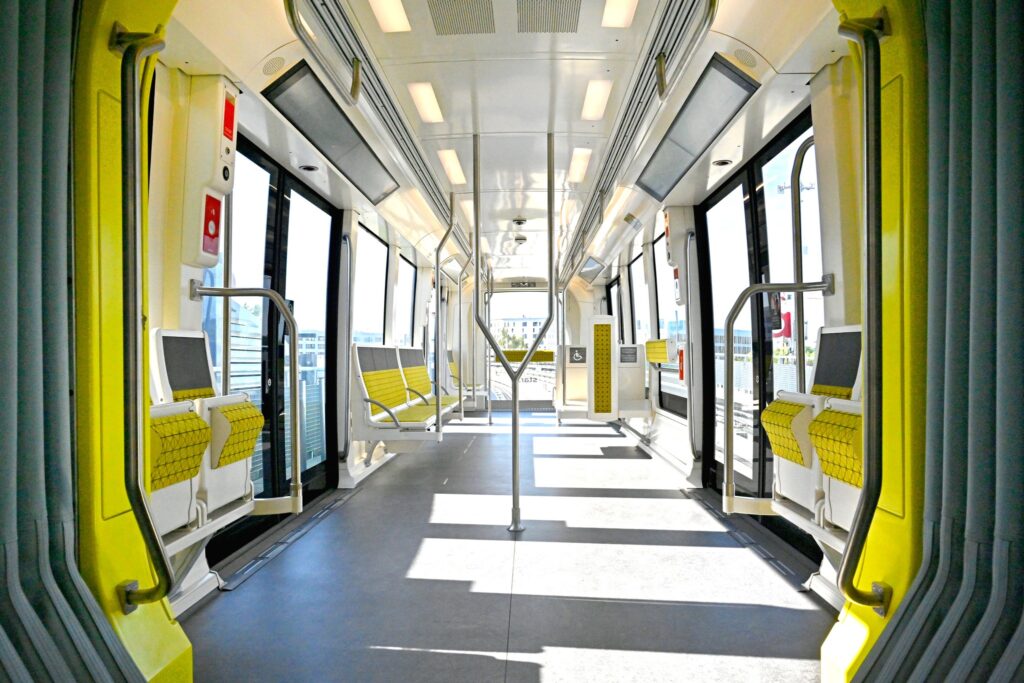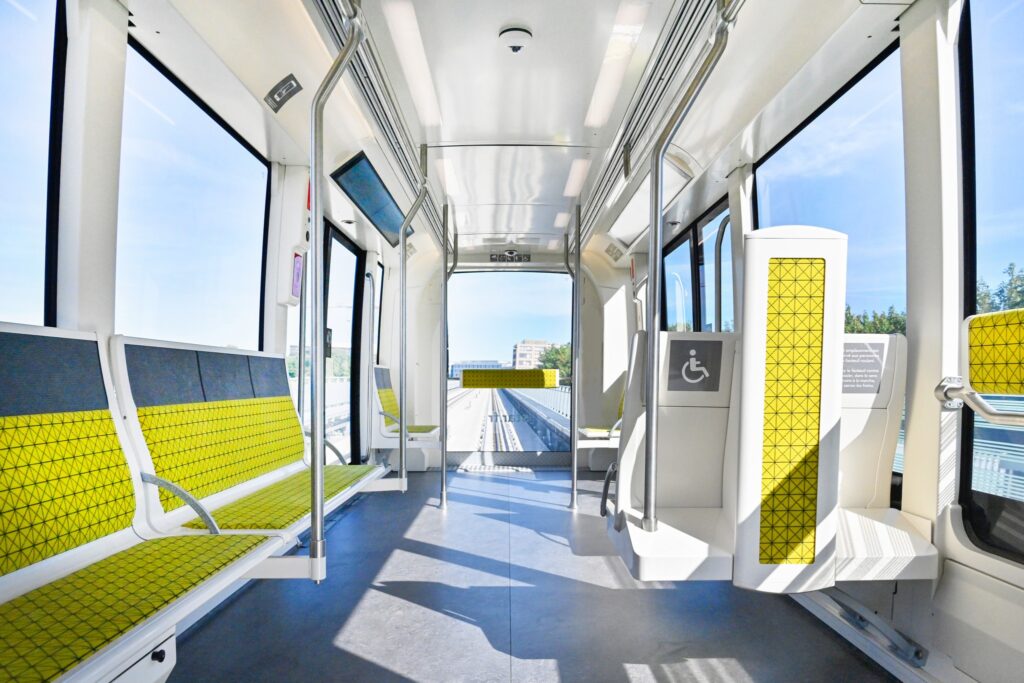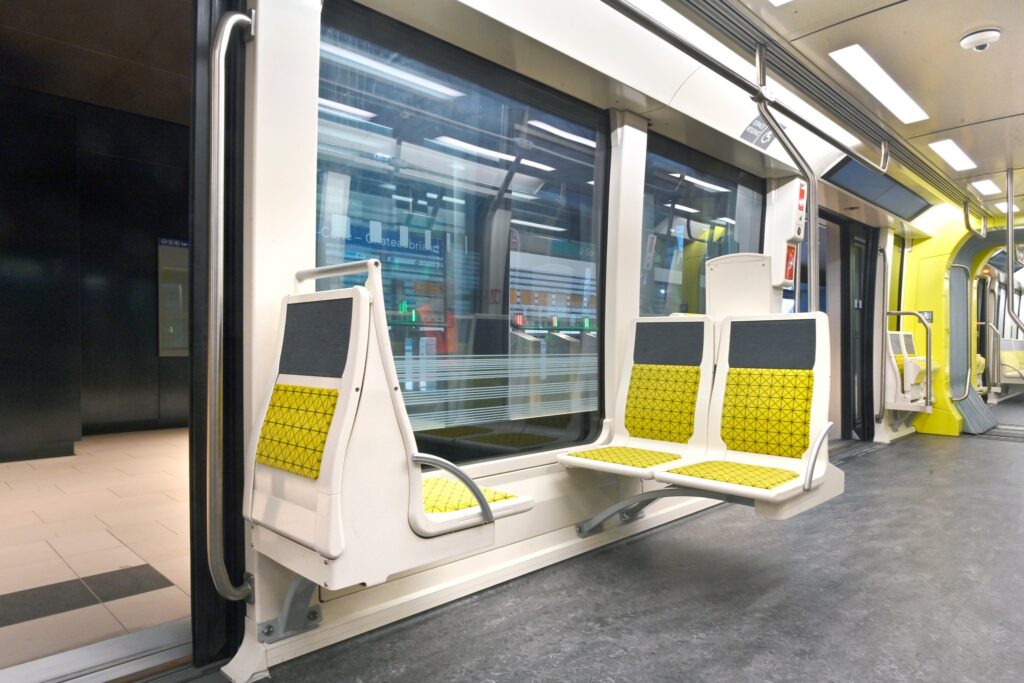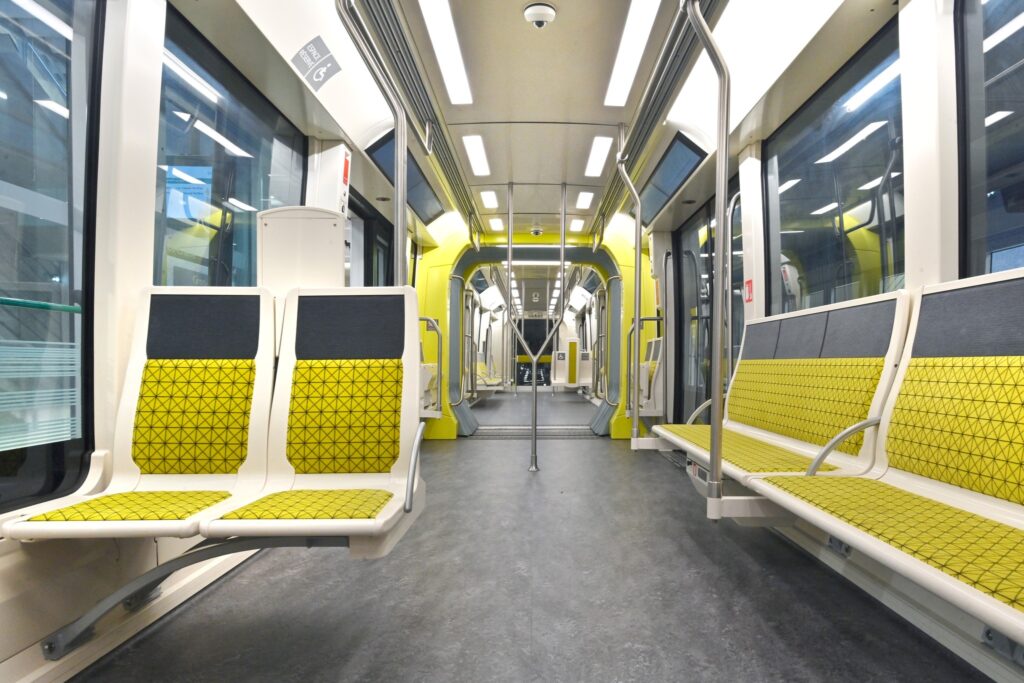 This article was originally published by Yellow Window.