Mobility is changing and is one of the current megatrends.
The number of electric cars is also rising steadily, while the end of the internal combustion engine is the subject of controversial debate. Alternative fuels and forms of propulsion are also conceivable in the future. But one constant remains: people want to travel from A to B reliably, comfortably and safely.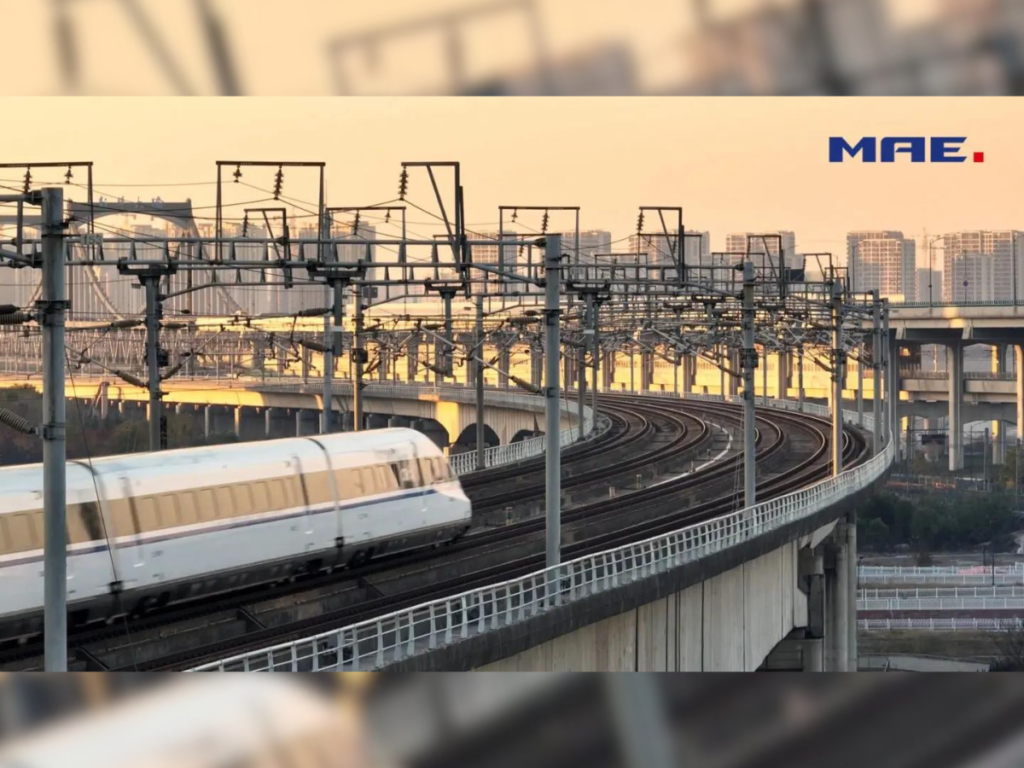 Mobility is an important topic for us, because we have been helping our customers shape mobility for over 90 years. Whether manual straightening presses or automatic straightening machines for the automotive industry or hydraulic wheel presses for the railway, we supply the industry with machines and equipment to transport people safely.
Our expertise ensures that cars steer reliably through bends and change gear barely noticeably, and that trains can move at high speeds on rails. Our wheelset presses in particular have experienced a real boom in recent years, as more and more people are discovering rail travel for themselves in order to travel more sustainably; both for business and pleasure.
At the recent Annual General Meeting of GESCO SE, we were once again able to put this in a very special focus. We support mobility. We stand for power and precision. We keep you on track!
This article was originally published by MAE.