We assemble our machines exclusively with MAE personnel at our customers' sites and subsequently commission them ourselves.
Recently we have set up a machine in Bratislava (Slovakia).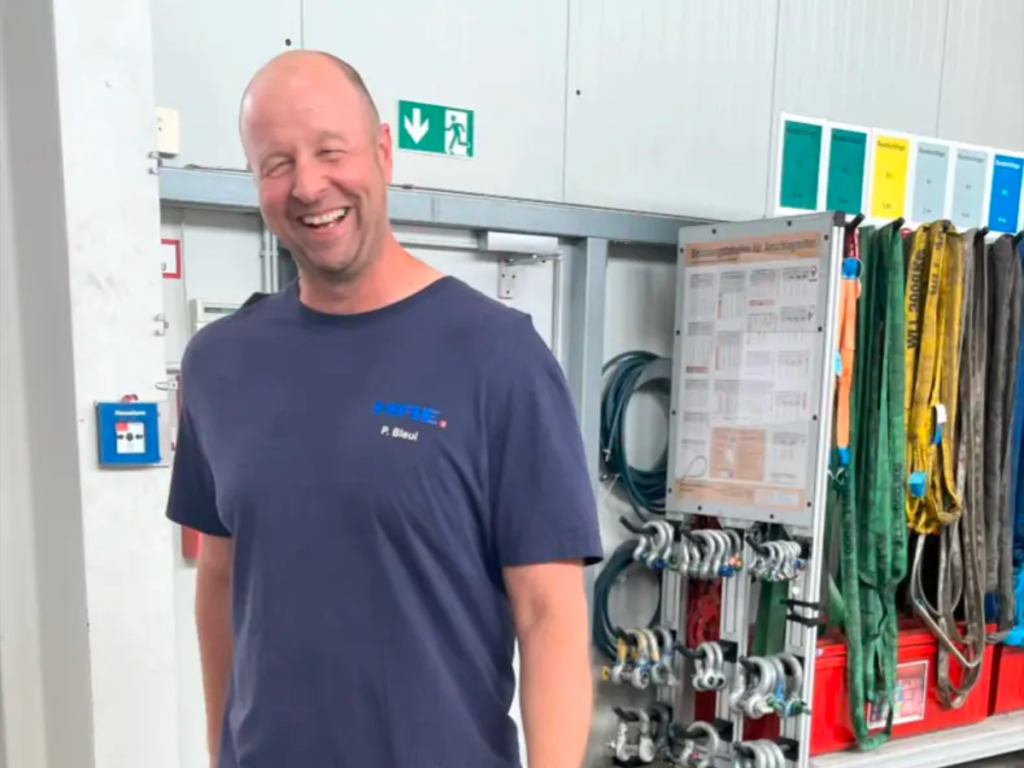 Between the completion of the foundation and the planned start of production, there was a narrow time window for bringing in and installing the press. Accordingly, the installation of the machine had to take place without any delay. During commissioning, adjustments to the program flow were then requested, which had to be implemented at short notice.
Since our service technician knows the machine better than anyone else, the operator training was also completed to our customer's satisfaction. Discussions about the pressing process and machine were continued during lunch break.
To be able to provide this service, we rely on our team, which knows exactly how to deal with the challenges and individual circumstances on site.
From our point of view, using MAE personnel worldwide offers the following advantages:
Flexibility for change requests
Short decision-making paths, the "man on the spot" has the right competencies
Questions that arise can be clarified directly
We have our ear directly to the ground of our customers
More favourable overall than a subcontractor
This article was originally published by MAE. Maschinen- und Apparatebau Götzen GmbH.