After years of abstinence, we are back on site in China.
Our sales manager Christian has already gathered feedback on performance and general market trends from existing customers. Important insights and impulses that are already being utilized in Erkrath.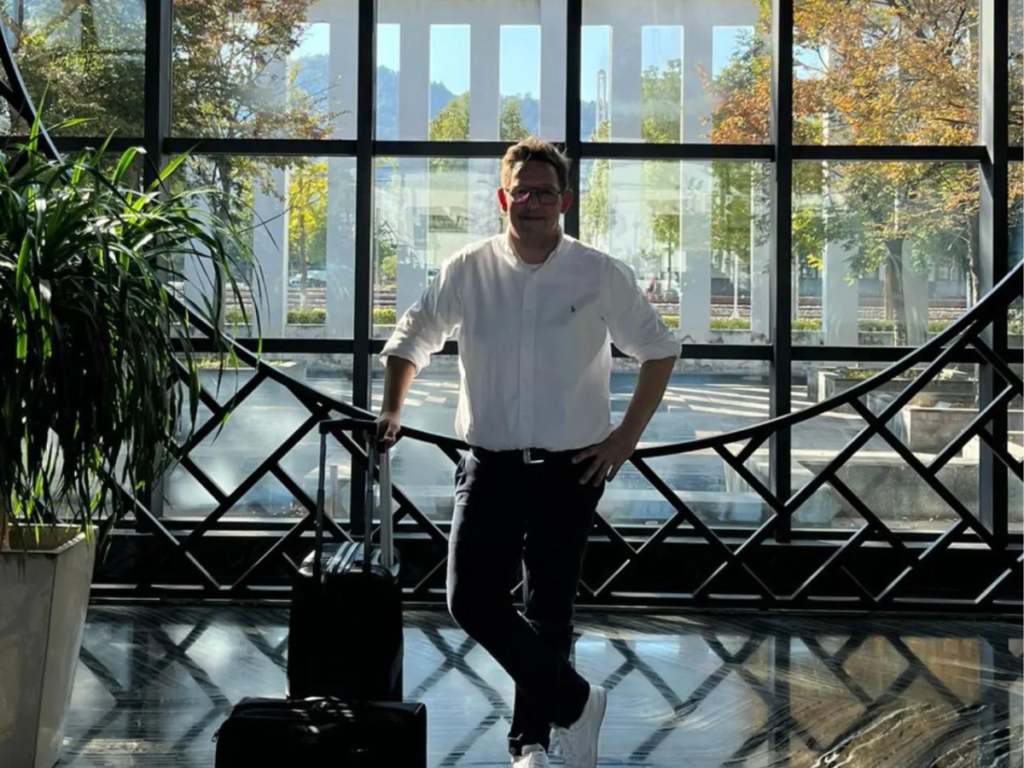 Now our sales engineer and deputy sales manager Roland pursues new and concrete projects.
Despite – or perhaps because of – the enormous expansion of the high-speed rail network in recent years, there are still highly interesting projects. Both for the domestic market and for the export market out of China.
This is accompanied by increased complexity.
A visit to the Suzhou Rail Transit Group (Suzhou city subway) completes the picture, as there are also other exciting topics for us in local transportation.
The past two trips are definitely a call to action that we are happy to accept.
This article was originally published by MAE. Maschinen- und Apparatebau Götzen GmbH.