VR FleetCare Will Be Attending Train & Rail Exhibition and Convention in Stockholm
We are thrilled to be taking part in he Nordic region's largest fair for sustainable rail transport, Train & Rail. The exhibition will be organised at Stockholmsmässan, 25–27 April.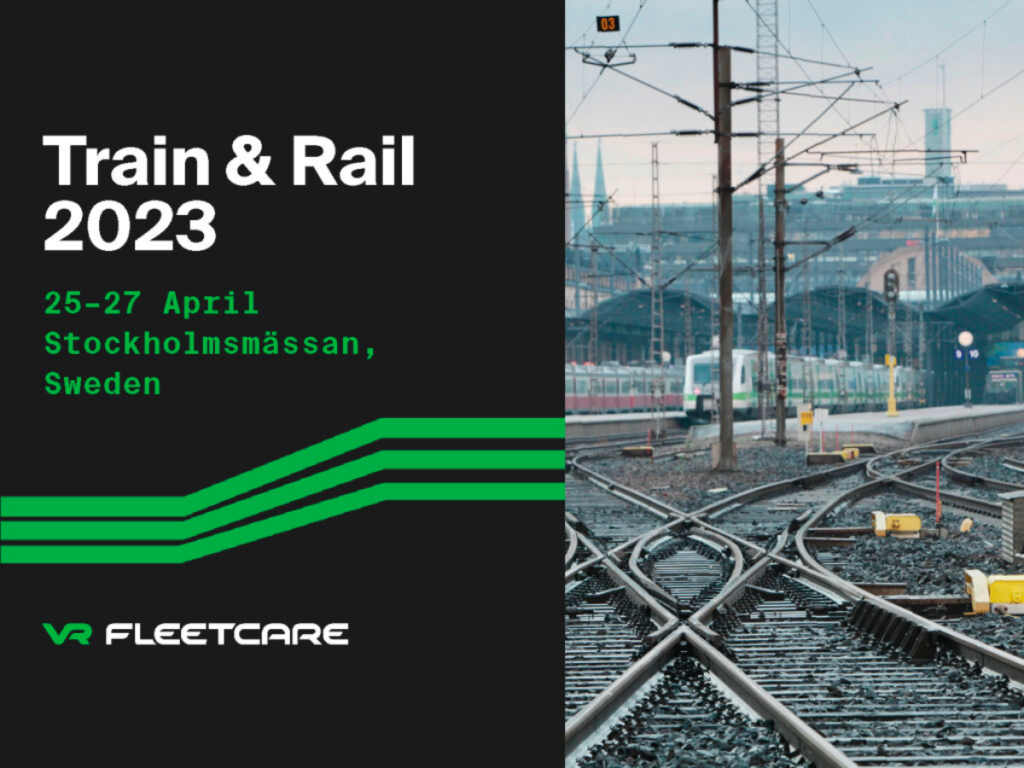 VR FleetCare's professionals will be traveling to Stockholm, Sweden to participate in Train & Rail exhibition taking place 25–27 April.
The fair sets out to be the largest fair for sustainable rail transport in the Nordic region. Sustainability and responsibility are very important factors for us at VR FleetCare, as our goal is to enable world's most sustainable rail traffic with smart fleetcare by responsibly modernizing the fleet and extending its lifecycle.
Location at Stockholmsmässan: Stand A08:28 – welcome!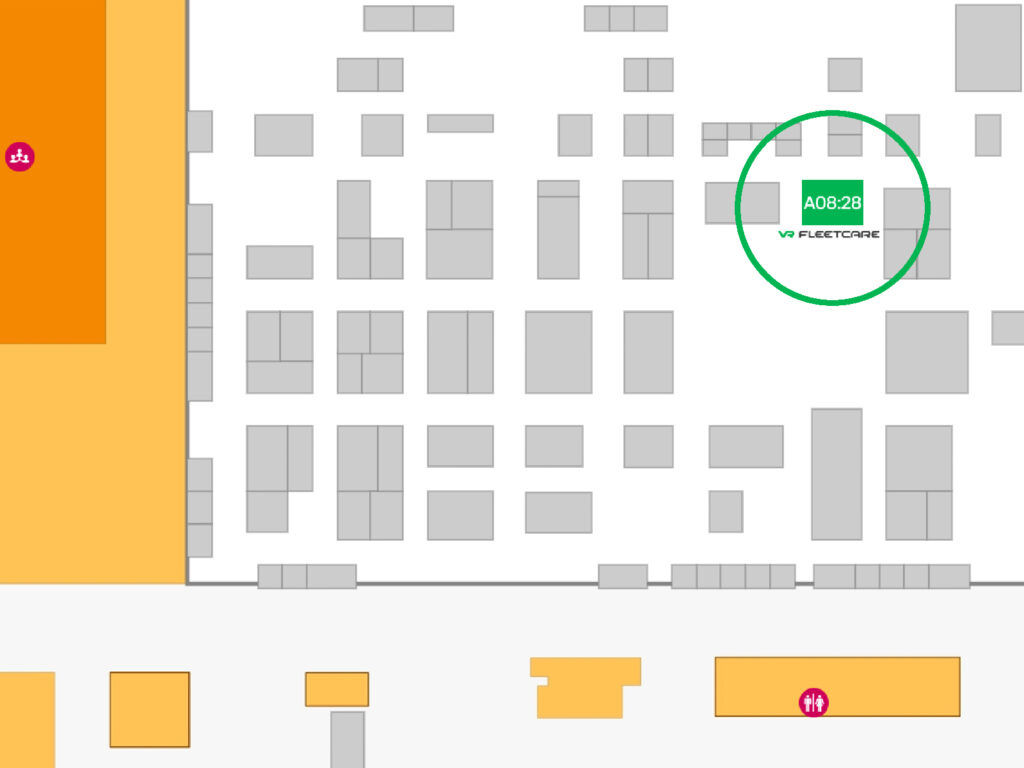 © VR FleetCare
Train & Rail aims to be established as one of the most comprehensive and relevant meeting hubs for the railway industry in the Nordics. We are very much looking forward to being a part of this exhibition, that is gathering together railway stakeholders from around the world.
Please feel free to book a meeting with us for the fair in advance by filling out the meeting request form below. Hope to see you in Stockholm!
Fill out the form here.
This article was originally published by VR FleetCare.