Unipart Rail is continually bringing new products to the rail sector, and has recently strengthened its New Products team with three new recruits joining the existing team and reporting to Marketing Director Jake Rudham.
Paul Morris MAPM AMICE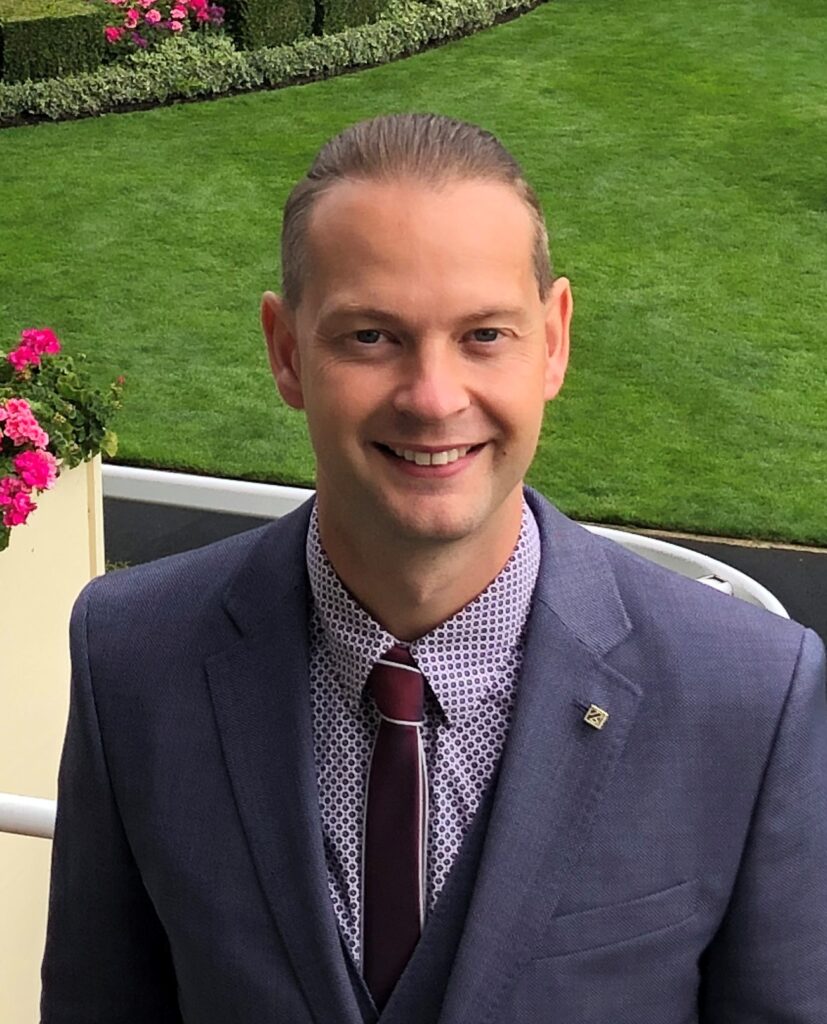 Paul joins as Senior Research and​ ​Innovation Manager and is supporting our internal innovation programme to aid in the development of cutting edge new products and services for our rail customers of today and tomorrow. He will also be collaborating with SMEs to promote digitalisation of the rail supply chain, and in our very own UKRRIN 'Innovation Hub' in Doncaster. ​Paul's team will ​work with academic innovations towards – enabling rapid commercialisation of new digital technologies to power a sustainability revolution in rail.
Paul has 15 years experience in delivering major infrastructure programmes at home and abroad, including London 2012, Tideway, and FIFA World Cup Qatar 2022, recently returning from 2 years innovating with Gammon Construction on major rail projects in S.E. Asia.
Colin Smith McGloin PhD BSc MIET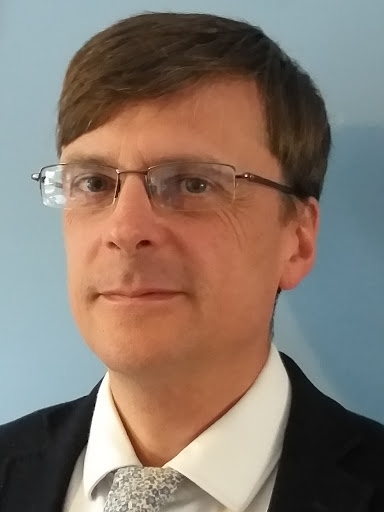 Colin joins us as a Product Manager, covering condition-based maintenance as well as rail and train safety systems.
Colin has been involved in a wide range of monitoring products including those for track, points, overhead line, power, signalling, automated inspection systems and survey equipment and led a team in the development of an asset management solution for TfL's track maintenance using the fleet to gather information.
Colin has also worked with train operators in both the UK and overseas, leading a consultancy team to roll out safety and incident management products.
Nicola Kissaglis BA (Hons)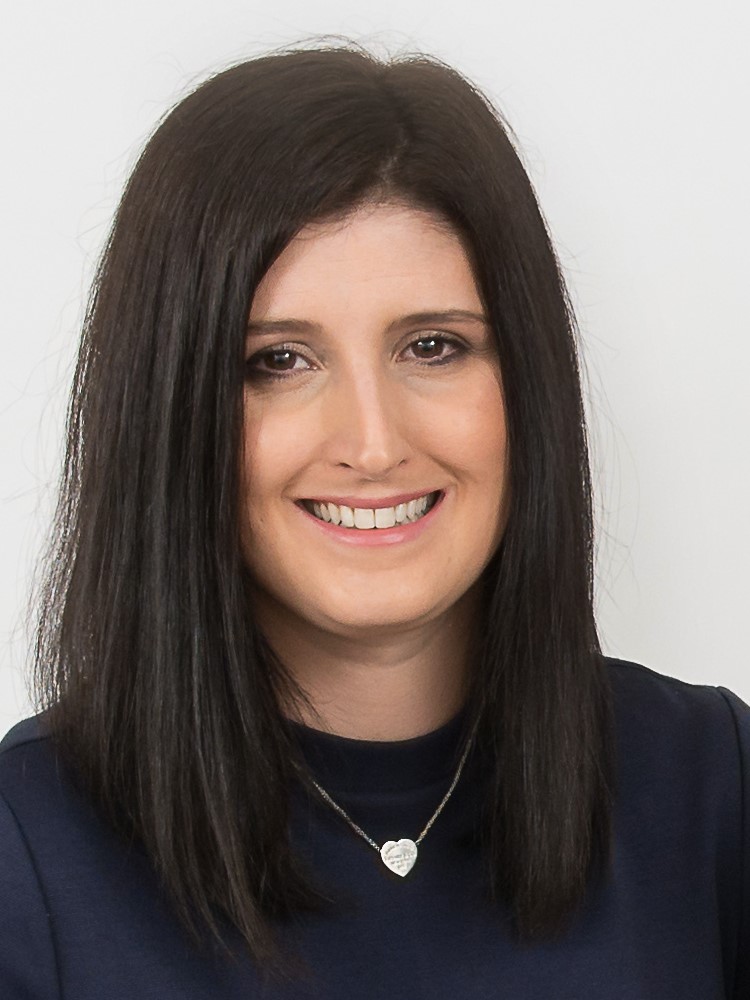 Nicola joins us as Product Manager for our Power products range for infrastructure.
Nicola brings 14 years of strategic product management and critical thinking experience in the construction and electronics industries including electronics enclosures, and will have a significant role in expanding our existing range of power products as well as driving innovation into the portfolio.