Unipart Rail's FSP Technology Gains Approval
The Unipart Rail range of FSPs (Functional Supply Points) has now gained Network Rail acceptance for use on the UK infrastructure. Class II technology (in layman's terms: not requiring earthing) is increasingly being specified to reduce the risk of injury or death on the railway. Where high voltages are involved, this is more important than ever.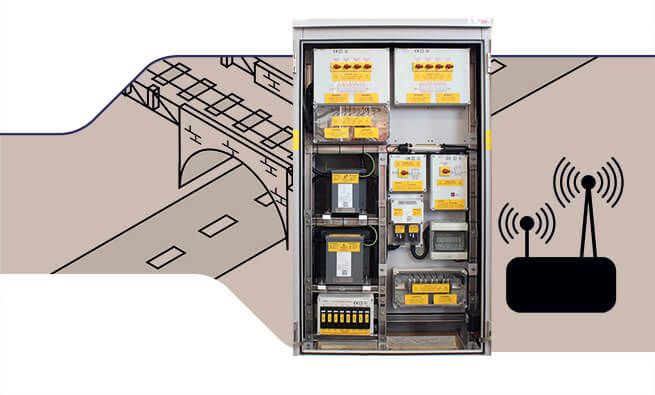 Our new FSPs are fully Class II, and are also compliant to the NR/L2/SIGELP/27409 Issue 2 specifications. We also supply the necessary escalation drawing for each individual location (profile sheets/design unique to each FSP).
The PowerU range extends our capabilities beyond the Signalling & Control Location Cases and REBs, back into the power supply side of the railways, and we have further developments in progress which will also add value to our customers' operations.
For the original article and further information, please click here.