Union Pacific Railroad has joined RailPulse, becoming the coalition's seventh member.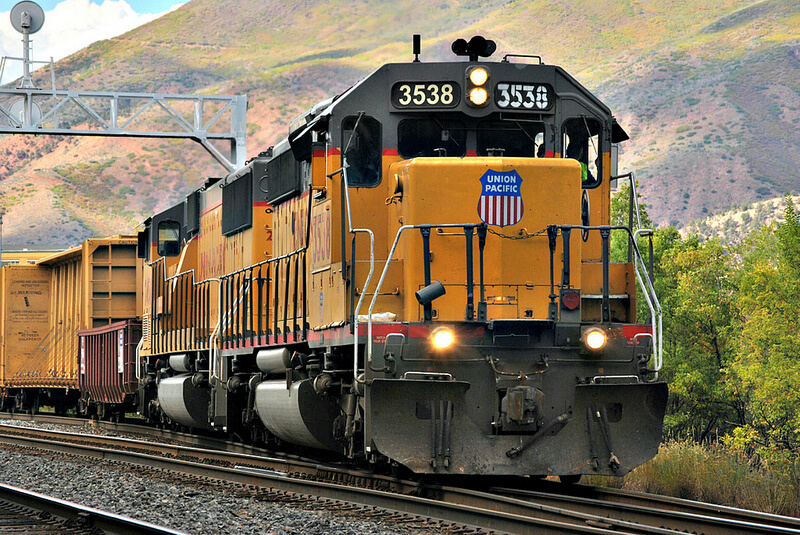 The company joins founding members GATX, Genesee & Wyoming, Norfolk Southern, TrinityRail, Watco and The Greenbrier Companies.
RailPulse was formed in 2020. Its aim is to broaden the use of telematics technologies such as GPS across the US freight rail industry to provide real-time information and sustained visibility of a railcar's status, location and condition to shippers, railcar owners and railroads.
Kenny Rocker, Executive Vice President – Marketing and Sales, Union Pacific, said:
"The use of technology to increase shipment visibility is critical for ensuring we meet the needs and expectations of our customers who rely upon us for safe and reliable service.
"RailPulse's mission to establish new standards and support GPS and telematics use enhances customer experiences.
"Ultimately, an improved shipper experience can attract more shipments to the North American rail network."
RailPulse is on track to meet its initial milestone for platform introduction by early next year.
Members are currently undertaking trials with remote monitoring equipment and will share their results later this year in preparation for the planned launch.