Hitachi Rail has launched its latest digital rail products at the 2022 Railway Systems Supplies Inc. Communication & Signalling exhibition in Kansas City, Missouri.
Throughout the exhibition on 16, 17 and 18 May, Hitachi Rail is unveiling several automation and digitalisation innovations for freight and passenger rail to help companies maximise their long-term investments.
For example, Hitachi's new PTC Onboard System (Positive Train Control) has been launched as an interoperable train control (ITC) product for freight railroads and commuter rail operators, using a modern, multiprocessor system to run both vital (SIL-4) and non-vital applications.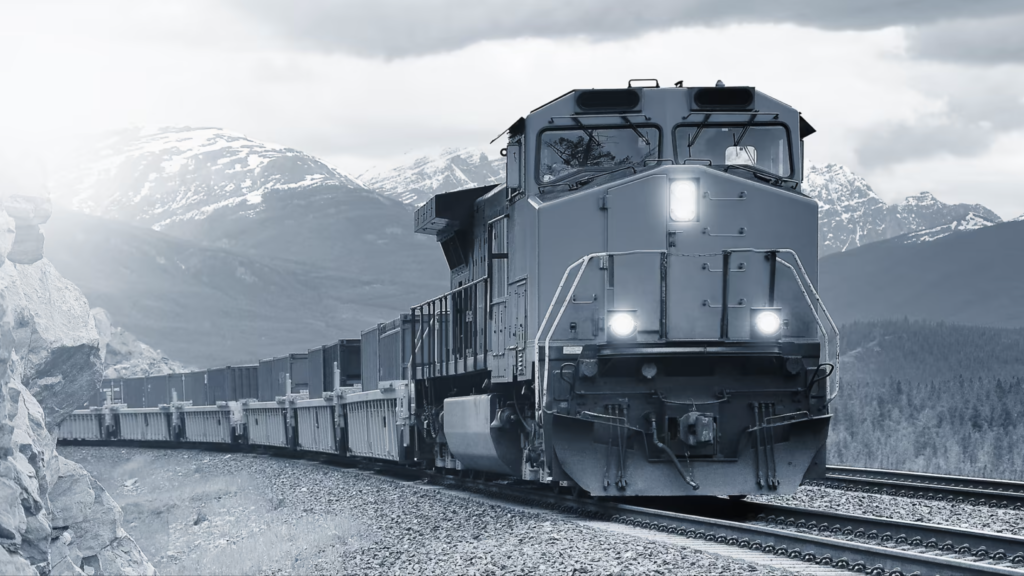 "The Hitachi Rail platform allows railroads to upgrade their existing PTC systems today. We have also planned for the future of train control by including additional expansion capabilities, which allows railroads to maximise their investment for the long-term."
Hitachi Rail has also launched a suite of digital railcar telematics products to provide GPS tracking and operational status data for railcars. Hitachi Rail's full suite of railcar telematics products has been developed in partnership with Intermodal Telematics, complementing its existing product portfolio from the acquisition of Perpetuum in 2021.
"We are very excited to be bringing our new railcar monitoring solution to North America with our partner, Intermodal Telematics. The combined products, software, and capabilities of both companies creates a best in class solution for railcar owners, rail shippers and railroads."
Furthermore, Hitachi Rail has enhanced several of its core signalling products to integrate the latest digital capabilities:
In M3/M23 switch machines, the Intelligent Electronic Circuit Controller has been updated with improvements for remote monitoring and diagnostics
The improved Model 95-E gate crossing mechanism features a new electronic control module and dustless motor technology that significantly reduces maintenance costs
The MicroLok II platform now features new EasyRail® Design and Simulation tools to simplify the building and testing of vital and non-vital applications
EasyRail® Maintainer has been launched as a remote monitoring and diagnostics application for the MicroLok II platform, providing advanced analytics for wayside data
The MicroLok II platform also now includes the ViPro® vital processor for vital and non-vital wayside signalling and PTC applications, which combines core train control capabilities with communications, monitoring, and analytics
"We are proud of our core products for communication and signalling that are installed across North America. We continue to invest in new digital technologies to provide our customers with modern capabilities to better operate and maintain their rail network. Through these lasting partnerships we will continue to innovate and provide more efficient and safer railways."