There's been a lot of misunderstanding about inspection pits over the years.
Despite the huge strides forward in technology and safety measures, some people are still stuck with the same out-dated image of what working in a pit is like.
They think of a dark underground space with crumbling walls and a leaking floor – a place with poor ventilation that catches a few clumsy workers in its jaws every month.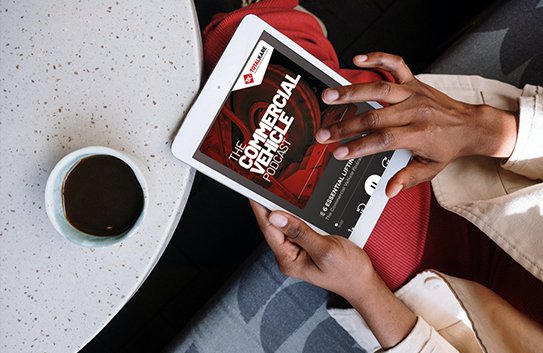 But here's the truth, the industry has come a long way in the last few decades.
Find out how to make your inspection pits safe by listening to our podcast.
You can find the latest episodes at the below streaming sites. Don't forget to subscribe for your weekly dose!
This article was originally published by Totalkare Ltd.