Firmly established as the place to be for companies active in today's thriving rail market, Railtex Infrarail provides suppliers to the railway sector with a unique marketing platform to conduct business.
Totalkare will be co-exhibiting with its Italian supply partners Emanuel, showcasing its railway lifting jacks and bogie lifts.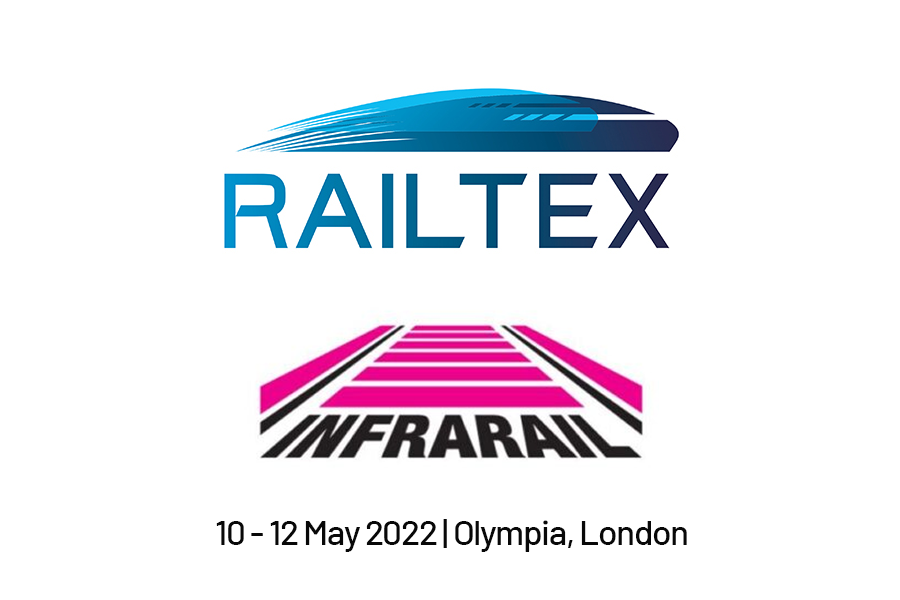 Available in a range of lifting capacities from 5,500 – 50,000kg, the railway lifting jacks can be configured in sets of 4 to 128 and are approved to European EN1493.
The hydraulic bogie lifting platform which runs on rails, allows the handling, removal and the assembly of railway bogies during maintenance. It has a lifting capacity between 6,000kg – 14,000 kg and is compliant with the UNI EN 1570-1 directive.
Although not on our stand this year, Totalkare can also supply railway inspection pits for any maintenance and repair work required. A rail inspection pit makes access to the underside of your railed vehicle easy, allowing you to work in a safe, well-lit environment with all your tools to hand. Totalkare can provide an endless range of combinations, for example, tunnels; recesses and underground workshops.
This year's event will be held at Olympia in London from 10 -12 May, and you'll find our friendly faces at Stand G30, where we look forward to meeting railway professionals on the lookout for the latest technologies.
"We're looking forward to returning to Railtex next month for the third successive year.
"The event has always offered terrific opportunities to engage with the UK rail market and the new format of alternating between London and Birmingham each year provides us with something different. It should be an excellent few days."
For more information and to register to attend for free, visit Railtex.
This article was originally published by Totalkare Ltd.