Thelo DB has signed a framework agreement with the Ghanaian government to modernise Ghana's railway network.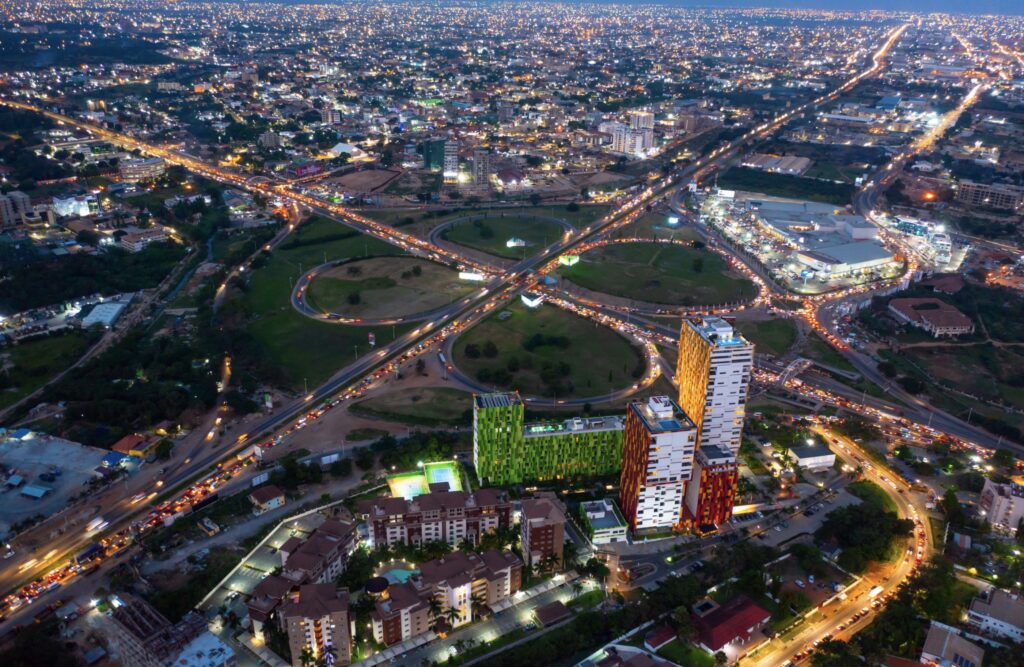 The agreement was signed at a special ceremony in Accra on 22 August 2022.
Thelo DB is a joint venture between South African rail vehicle leaser, Thelo Ventures and DB Engineering & Consulting. It was founded in 2019 to provide engineering and consulting services across Africa.
As part of this new agreement, the joint venture will provide planning, construction and acceptance services for the modernisation of Ghana's Western Railway Line, which stretches 299 kilometres between the port of Takoradi and the city of Kumasi.
The project is expected to take 25 years and cost 3.1 billion EUR (3.2bn USD). Thelo DB's contract value is estimated to be between 40-60 million EUR.
"With the Western Railway Line project, we want to achieve the transformation of Ghana's railway infrastructure into a modern, robust and integrated rail network including the associated infrastructure, and thus position it as the leading transport system in Africa."