Deutsche Bahn (DB) has been able to reduce its residual expenditure on expansion projects by half a billion euros.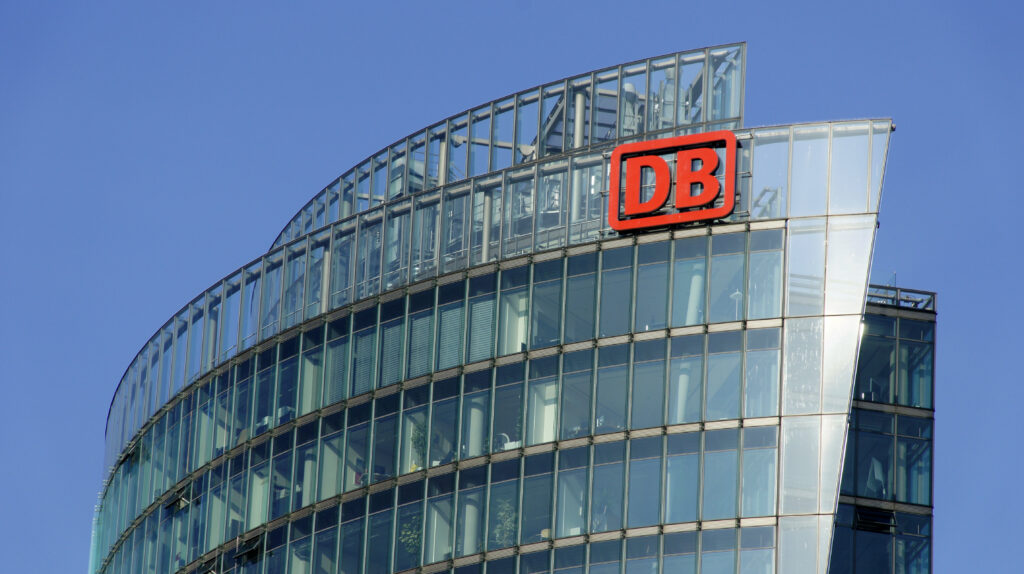 This breaks a historical trend for Germany's national rail company, which has repeatedly been criticised for not using up all available infrastructure expansion funds during the allotted timeframes.
Ronald Pofalla, Board Member for Infrastructure at Deutsche Bahn, said:
"We've now reversed the trend. In 2021 we used all budgetary funds for our new construction and expansion projects and reduced the leftovers from previous years by half a billion and thus almost 60 percent.
"Funds were left over in the past because too few projects were planned a decade ago. We took countermeasures and were able to start construction on more and more projects. Foresight and continuity are now paying off.
"We've also achieved more speed thanks to our now close alliance with the construction industry. This puts us in an increasingly better position to complete construction sites even earlier and better."
Changed framework conditions for pre-financing in project planning have also helped the turnaround. More federal funds have been drawn down year after year since 2015 thanks to improved management and project control in the infrastructure department.
In 2021, despite the consequences of the pandemic and the steadily increasing shortage of materials, reliable project implementation was established and DB plans to continue improving on the steps it has already made.
Currently, the company reports, approximately 175 projects are being planned or already in progress.