SJSC Latvijas dzelzceļš (LDz) and Uzbekistan Railways have agreed to work more closely in order to increase freight transport volumes between Latvia and Uzbekistan.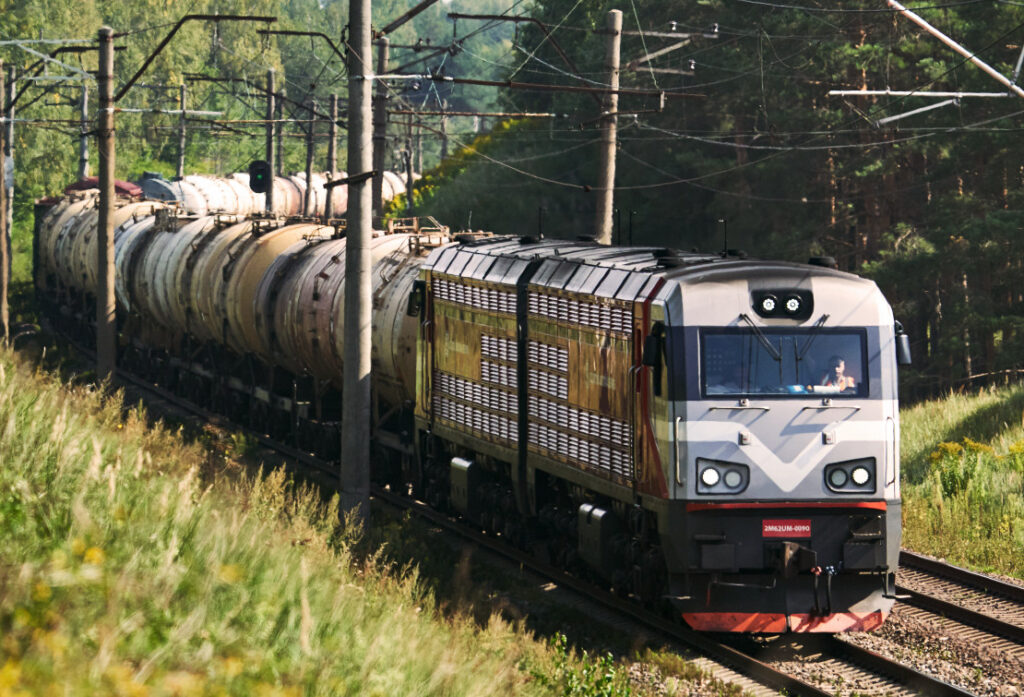 During a meeting this month between representatives from Uzbekistan Railways, LDz and subsidiaries, LDz Cargo and LDz Logistika, the companies agreed to co-operate on the repair and modernisation of wagons and locomotives. The parties also discussed ways in which freight transport volumes could be increased.
There is a current problems with availability of spare parts, which, together with the international sanctions against Russia, may hamper rolling stock modernisation and repair projects.
During the meeting, LDz representatives also offered Uzbekistan Railways access to the LDz Training Centre to help train up more skilled employees.
"We've already developed excellent cooperation with Uzbek customers, therefore while in Uzbekistan, we've spoken existing and prospective new customers.
"Our aim is to further develop container transport and general cargo transport in covered wagons. By continuing to promote electronic document circulation, we help our customers process invoices faster to make freight transport even more efficient."
At the meeting, the Uzbekistan Railways Board Chairman noted that the company had traditionally relied on Latvian ports and had a high opinion of its long-time partner LDz.
"Not only is the price of the service important to us, it's also the reliability of our partners.
"Cooperation with China and other countries in the region has taught us the importance of ensuring circulation of electronic documents, which helps to make operations much faster and more efficient."