A new DB Cargo subsidiary, DB Cargo Transasia, has been established in Shanghai due to the popularity of the New Silk Road rail route between Europe and China.
The new subsidiary strengthens the freight rail company's presence in Asia, enabling a variety of services to be offered more quickly, and from a single source.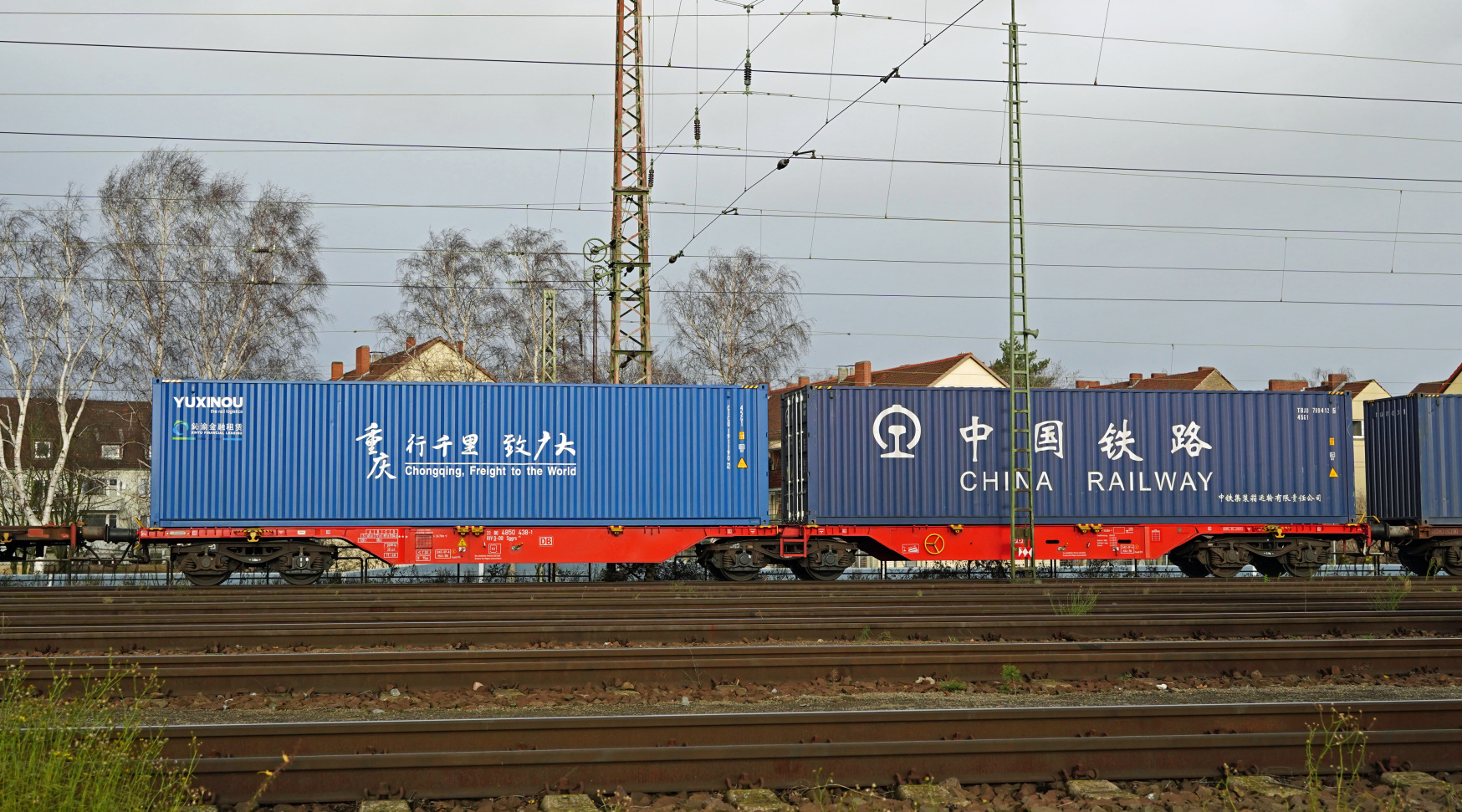 This is because DB Cargo is the only provider able to link traffic on the New Silk Road with the European DB Cargo network, offering direct train connections to 18 European countries.
In 2020, China became Germany's most important trading partner for the fifth year in a row. In response Deutsche Bahn opened several new routes between China and Europe this year. The most recent was the new Shanghai-Hamburg-Shanghai connection, which went into service in September.
DB Cargo expects rail transport between China and Europe to continue going from strength to strength and plans to increase its transport capacity from 200,000 containers on the Eurasian corridor in 2020 to 500,000 by 2025.
In order to achieve this goal a new management team has been put into place at DB Eurasia.
Andreas Lübs took on the role of CEO in September, and from December Tabea Klang will join him as Managing Director Sales (CSO).